Meet the Teams


Meet the Teams
Meet the
Teams

Say hello to our expert team!

We know that having great people to support your teams means great outcomes for your customers so we have a great team of associate trainers that help bring training to life so your teams learning sticks
To help support us in our mission to help Contacts Centres Do Better and Be Better we have a great team of associate trainers that are experienced in their field and help bring training to life for delegates with real life experience, anecdotes and stories – we believe in training from the heart and use of skills and experience to make the training engaging.
We use a team of associates to help bring you the very best people to support your team's growth and development, our training programmes focus on the core skills, the embedding of those skills and the practical application outside of the classroom, so let's say hello to…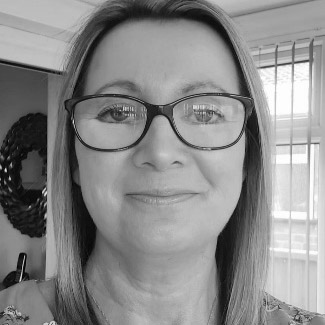 Jacqui Turner
Associate Director of Training, Customer service
Jacqui Turner is an award-winning Trainer/Coach, who has enjoyed a very successful career in Training and Management roles across Insurance, Financial Services, Retail and Utility sectors. 
Achievements have included 'Welsh Contact Centre Trainer of the Year 2014' and a finalist in the National Contact Centre awards for the most effective training programme. 
Jacqui brings a wealth of experience supporting FAB Solutions to help design and deliver training projects with Contact Centres in mind.
Customer Service and Team Leader development are some of Jacqui's specialisms including, ILM Leadership skills, Call handling, Complaints Management and Emotional intelligence. All of these can be designed and tailored to meet the needs of you contact centre and equip your to deliver exceptional levels of service and great leadership culture.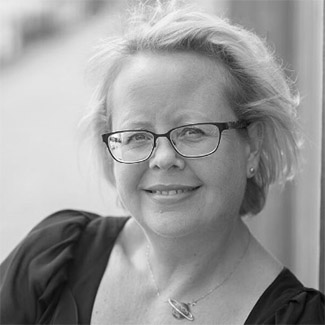 Nina Goldsworthy-Griffiths
Associate Trainer and Insights Practitioner
Nina draws on over 21 years' experience in a broad range of diverse organisational sectors such as Loss Adjusting, Construction, Manufacturing, Rail, Road, Water, Energy, Local Authorities, Hospitality, Charity and Retail. 
Nina is an experienced leadership trainer, coach, mentor, facilitator, assessor and verifier and can help Contact Centre team leaders discover and tap into their potential across the full FAB Solutions Leadership and development suite.
As a licensed Insights Discovery® Practitioner, Nina is able to help leadership teams work on their communication skills, team work and overall effectiveness using a simple and accessible "four colour model" which help leaders understand their own unique behavioural preferences and that of others. Nina is also versed in Clarity4D and is a Resilience @Work Business Partner so works well with FAB Solutions to help identify the right tools are used for the right learning solution.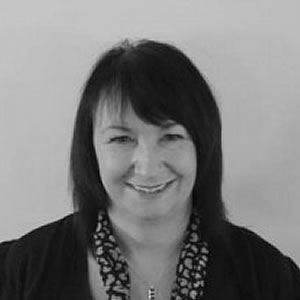 Karen McGowan
Associate Trainer, NLP Master Practitioner 
Karen has over 25 years' experience of working in Learning & Development, an NLP Master Practitioner and qualified Life Coach.
Karen holds a BA (hons) degree in Social Science, PTTLS qualification (Preparing to Teach in the Lifelong Sector) and an NVQ in Training and has spent 20 years working in Financial Services for First Direct, part of the HSBC group and ishas been a freelance L&D consultant for the last 10 years.
Karens experience makes her an ideal trainer for regulated Contact Centre teams, understanding the nuances of regulation and previous experience to create an compelling and engaging training experience
 Customer excellence, coaching and leadership skills are some of Karen's passions and she uses her training experience to bring training to life in an interactive, innovative, and experiential way.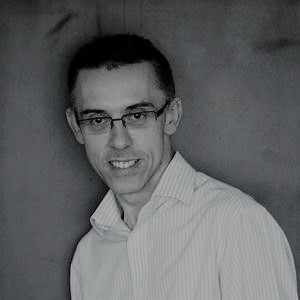 Rob Moon
Associate Trainer – Accredited Social Styles Behavioural Practitioner
Rob has over 20 years in the Learning and Development industry delivering a wide range of programmes including accredited sales training programmes including The 4 C's Sales Excellence Programme: Credibility, Conversation, Consult, Create the YES.
Rob brings a wealth of sales experienece to the FAB solutions proposition and can help your contact centre to tap into those missed opportunities for cross sell, upsell and increasing your teams sales conversions using technology as a enabler helping you thoroughly understanding every aspect of your Telesales teams conversation.
Rob can help you source new ways of questioning to truly engage with and understand your customers, using Social Style the world's leading behavioural style model. This has been used by thousands of organisations to improve leadership performance and results. Global organisations and leading executives use social style because it's highly effective, yet easy to understand and apply.
Get in touch to book now.
Get in touch to book now.
"I've had the opportunity to work with Garry recently when planning my business and sales strategy. I have been impressed by Garry's knowledge, attention to detail and ability to understand the long term goals that I am try to achieve. Garry was able to understand my concerns and offer solutions very quickly and it was all done in a collaborative and creative environment. I will have no problem working with Garry again and would recommend him to any business looking to take the next step in their growth or wanting to review their current business strategy and sales process."
Bunmi F, Employment Screening Services
Subscribe to our newsletter
By filling in your details and clicking 'Submit' you are consenting for FAB Solutions to send you marketing emails. You can unsubscribe at any time by clicking 'Unsubscribe' in any email received.