Outsourced Solutions


Outsourced
Solutions
Outsourced
Solutions

A reassuringly different approach to outsourcing

Build your own Outsourced Contact Centre
Customer Service levels are at an all time low and managing demand and delivering quality customer outcomes can be a real time challenge for a lot of contact centres, trying to balance service levels, abandon rates and attrition – We can help bring the stability back to your operating model with flexible contracts and flexible resource to help you when you ned it the most.
Increasing connection rates for outbound dialer campaigns by dialling at the key times where connectivity is at it's optimum usually means dialling outside of social hours to generate more meaningful conversations, this can be a challenge to recruit for and can drive high attrition – We recruit specifically for outbound agents and can dial at times when you need us the most increasing your chances of more meaningful conversations.
Unexpected absence and attrition impacts on the operating model which creates a vicious cycle for customer wait times and complaints as well as limiting our ability to be proactive in chasing business and servicing customers – Having a flexible resource model is important to avoid creating post sale barriers we can help you to stabilise the resource and deliver consistent levels of service and low abandon rates.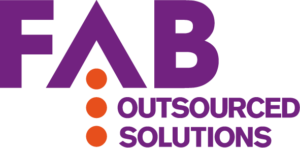 High levels of attrition and internal mobility can be costly in delivering ongoing inductions, speed to competency lag times and pressure on managers to spend more time coaching and training staff spreading them thinly which has a knock on impact across the team on morale – we can help you maintain that resource balance to support your managers to focus on what counts.  Customer vulnerability is high on everyone's agenda but we don't always have the resource to proactively service these customers and help them in the way we would like as inbound demand takes over, we can help you manage the calls and every day tasks that can give you back that capacity.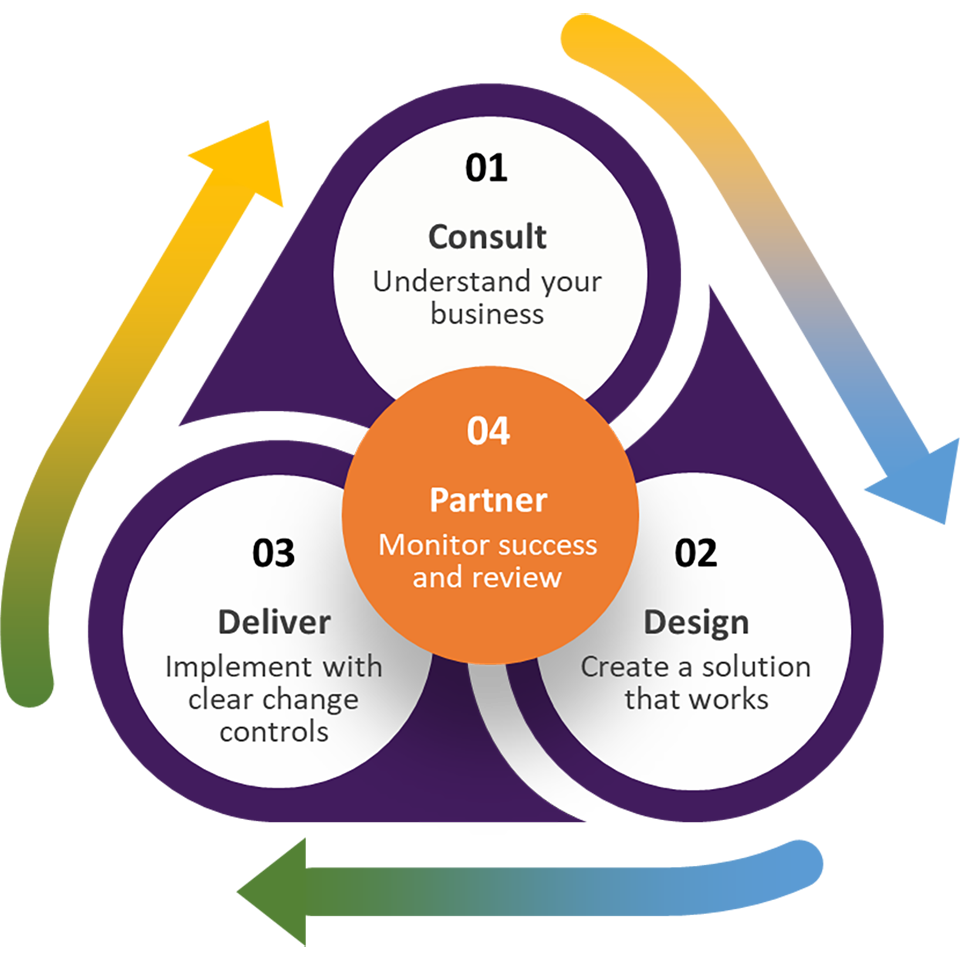 We want to be an extension of your internal team so we need to understand the challenges, your processes and your culture so we follow a 4 step process to ensure we fully understand your objectives and what you are trying to achieve to gives us the best chance of finding the right people and the best outcomes.
We work across different industries to support them with functional challenges using Omni channel capability, we spend time in our onboarding process to understand your processes and your regulatory backdrop to ensure we train our people and absorb your culture.
If you are looking to create more leads via telemarketing activity, outsource your entre sales and retention operation or outsource your inbound and outbound customer service contact we can help.
We know that quality assurance and customer experience monitoring is a key activity in most centres and we use insightful tools to automate and validate your Quality assurance audits so if you need to increase your monitoring percentage then we can help.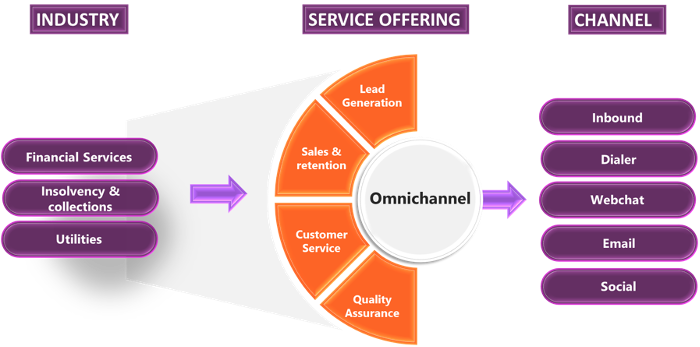 We specialise in contact centres and its at the heart of our business from process improvement , technology and training so we can use pour experience across our clients and our technology suite to bring you the best outcomes for your customers.
Getting started is easy as 1, 2, 3…….
Tell Us a little bit more about your requirements here.
Decide on when you need your resource to start.
Schedule a call to agree an approach here.
Complete our Outsourcer questionaire by clicking on the link!
Book onto a workshop today!
"The FAB Sales Workshop provided me with a great base to learn new techniques, gain insight into the business of selling, and provided an open forum to bounce ideas off Garry and the other attendees. The day was well structured and followed a fluid path throughout the useful 'Sales Playbook,' and felt relaxed and informal, but provided a great learning platform. Thanks!"
Subscribe to our newsletter
By filling in your details and clicking 'Submit' you are consenting for FAB Solutions to send you marketing emails. You can unsubscribe at any time by clicking 'Unsubscribe' in any email received.