Choose your Location


Choose your Location
Choosing your location

Choose either the UK or South Africa to outsource destination

Outsourcing in South Africa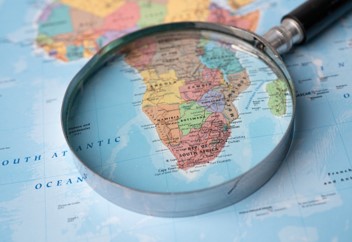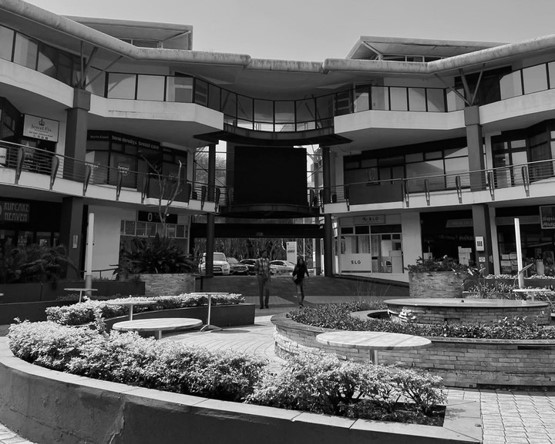 Why South Africa
Due to the labour market South Africa provides access to millions of talented individuals lacking opportunities afforded to other developed nations. This enables inclusive hiring and impact sourcing initiatives to highly educated individuals lacking work opportunities.
Cultural Alignment
Proximity in culture, time zone, and geographical location to major locations pave a strong base for global outsourcing within South Africa. South Africa shares a strong affinity to US, UK and Australia  with much of it's popular culture, fashion and brands aligning to these geographies.
Economic growth
South Africa is ranked second as the most favoured offshore contact centre delivery location in the world, servicing both Domestic and International Markets, with full Government support, improved access, and enhanced infrastructure

Outsource Onshore in the UK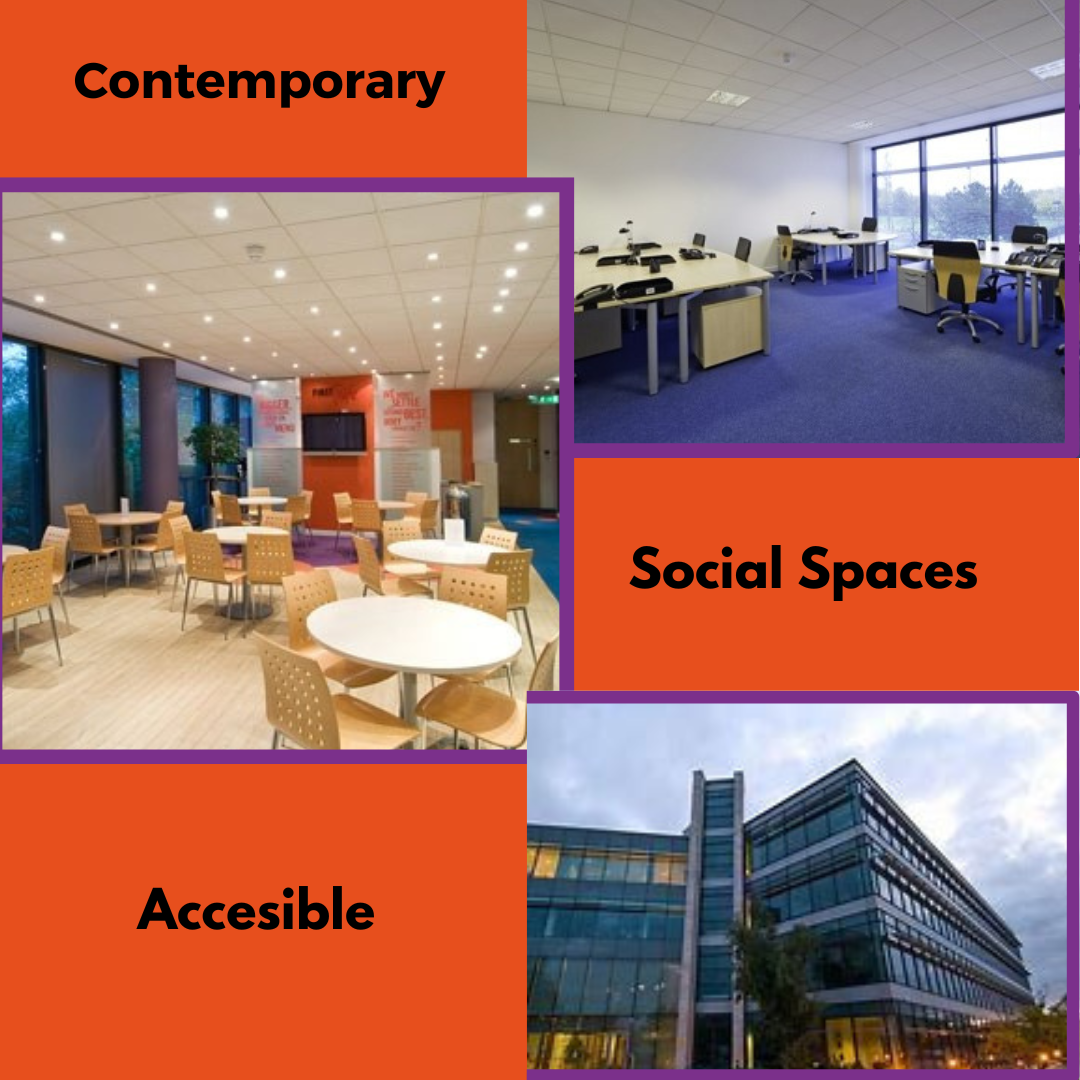 Flexible model with access to talent UK Wide
Decide where you are comfortable having your team operate based on the campaign, Working from Home, hybrid options or work from site.
With our recruitment partners we can quickly mobilise resource and access a great poll of internal and new talent across the UK
Manchester Base
Our offices are located in Manchester a hub for contact centre talent in the North West. We have safe and secure serviced offices with plenty of social spaces, easily accessible links to public transport, subsidised parking and canteen with easy secure access and room to scale quickly if you need more people
Local access and reassurance
Many people prefer to outsource domestically as it saves on the costs of having to travel internationally for site visits or training and also allows for closer working relationships and reassurance with the outsource partner and supports local economy with onshore investment
We are specialists in contcat centres across multiple channels of contact we look at your campaign with a view to improving process and performance leveraging automation, technology and training to ensure we deliver so to get started
Tell Us a little bit more about your requirements here.
Decide on when you need your resource to start.
Schedule a call to agree an approach here.
Complete our Outsourcer questionaire by clicking on the link!
Book onto a workshop today!
"The FAB Sales Workshop provided me with a great base to learn new techniques, gain insight into the business of selling, and provided an open forum to bounce ideas off Garry and the other attendees. The day was well structured and followed a fluid path throughout the useful 'Sales Playbook,' and felt relaxed and informal, but provided a great learning platform. Thanks!"
Subscribe to our newsletter
By filling in your details and clicking 'Submit' you are consenting for FAB Solutions to send you marketing emails. You can unsubscribe at any time by clicking 'Unsubscribe' in any email received.