Outsourced Solutions


Outsourced
Solutions
Outsourced
Solutions

A Refreshingly Different Approach to outsourcing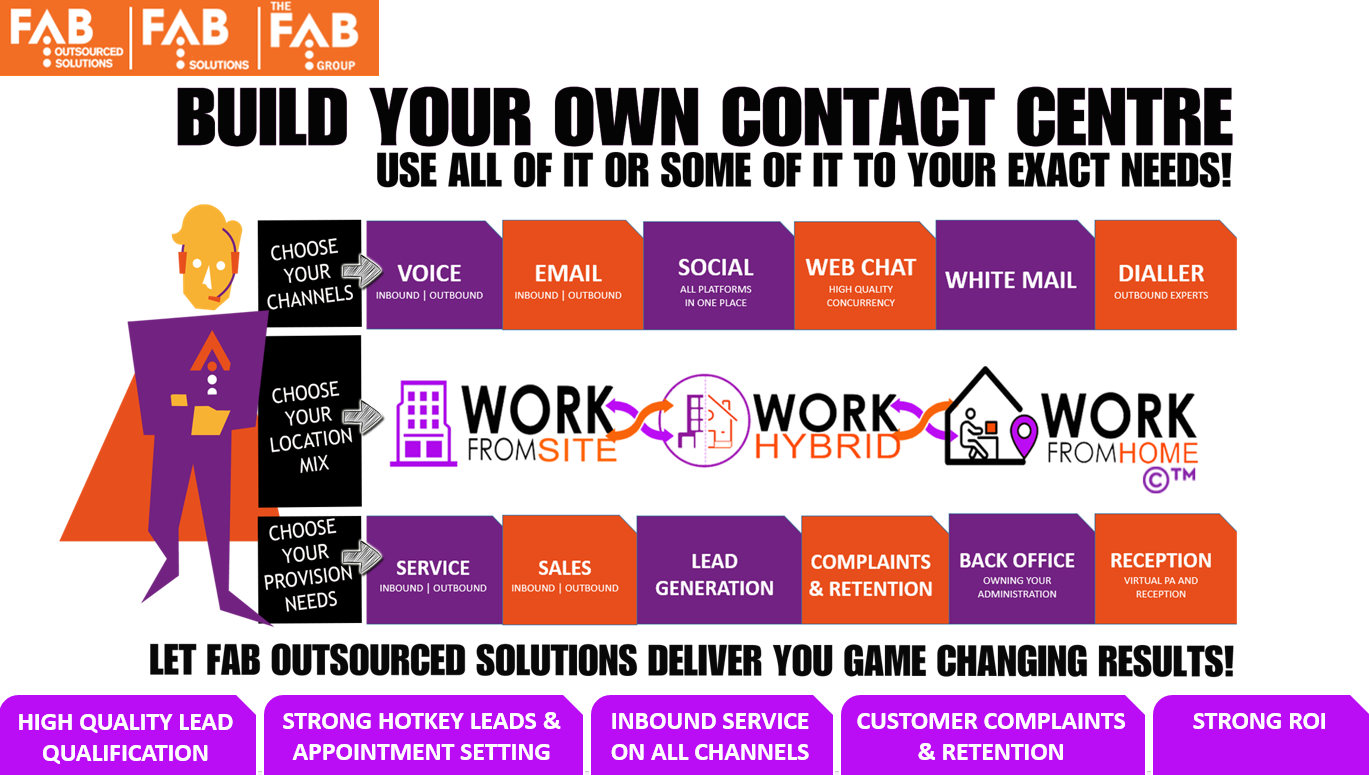 Build your own contact centre, decide how you want your contact centre to work and we'll build, manage and maintain like you would your own. We understand how to run contact centres, its what we do and is in the fabric of our DNA.
Whether you are an inbound contact centre managing your inbound demand within a specific service level to deliver great customer experience, high first contact resolution and great customer satisfaction, or you are looking for specialists to manage your outbound contact we can help, we do this without compromising on quality and we ensure you have access to the latest technology and reports to give you confidence and peace of mind.
Our roots in contact centres and consultancy mean we approach every campaign with a continuous improvement framework that builds a trusted relationship and partnership 
Our approach in 4 simple steps?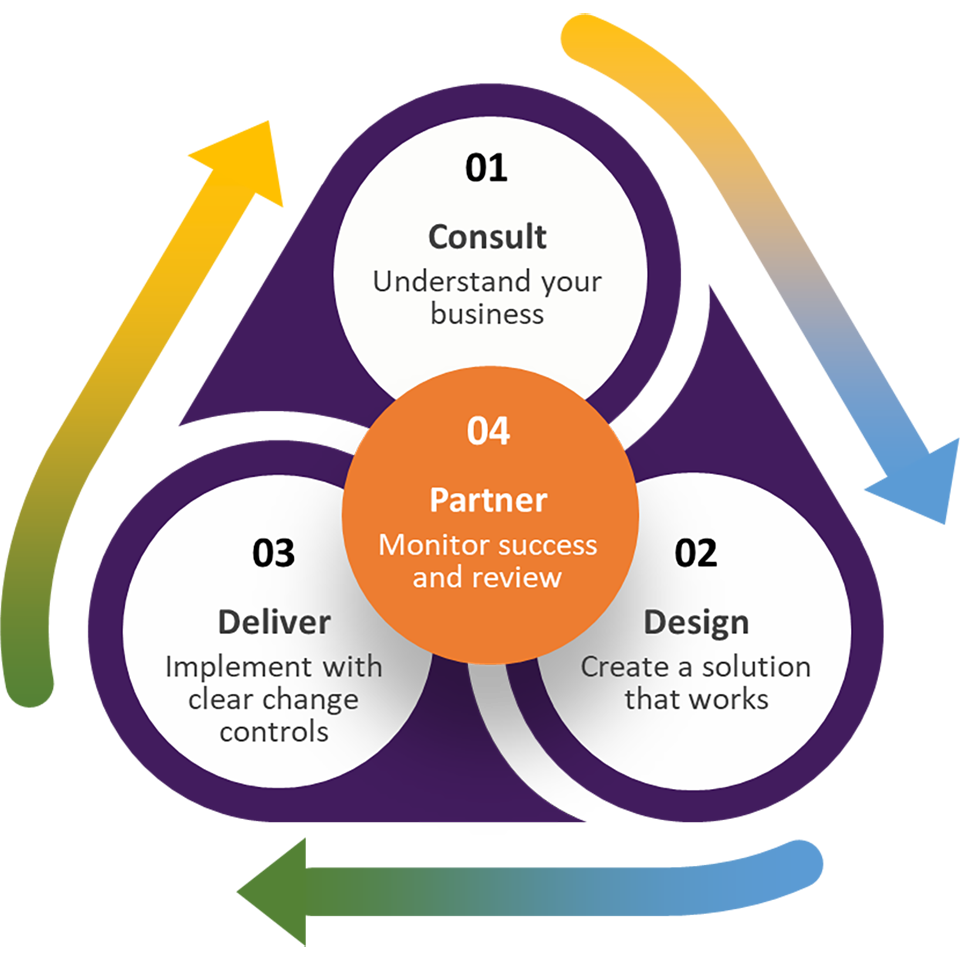 Step 1 – We want to understand more about your business, we understand not all contact centres are the same, some of the challenges may be similar but the way we approach them might differ. We consult with you to understand the challenges and goals for growth so we can help partner with you and build a solution that works. 
Step 2 – We design a solution that is mutually agreed and designed to help you overcome some of the challenges we've identified in the consultation phase, building a fit for purpose solution that helps you grow and improve customer experience, we use a blend of technology to help create an innovative solution that is designed to fuel your growth, automate, drive efficiency and improve your customer experience. 
Step 3 – We believe in having a clear and transparent approach with all our clients which is why we hold regular weekly, monthly, and quarterly business reviews, we believe our insights should fuel change in your process and should drive improvements in campaign performance and internal performance, so our automated QA and speech tools and disposition outcomes are all part of our continuous improvement approach for every client.
Step 4 – Our success is your success so its our mission to ensure you see a return on your investment and that we help you achieve the objectives we set out in our original consultation.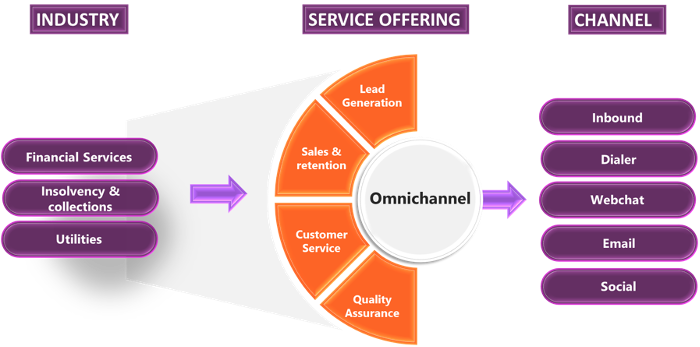 How are we different – A Values and cultural led approach with fair pay and great working environment
We are specialists in inbound and outbound customer contact, its at the heart of our business and we look at your campaign with a view to improving process and performance leveraging automation, technology and training to ensure we deliver so to get started 
Tell Us a little bit more about your requirements here.
Decide on when you need your resource to start.
Schedule a call to agree an approach here.
Complete our Outsourcer questionaire by clicking on the link!
Book onto a workshop today!
"The FAB Sales Workshop provided me with a great base to learn new techniques, gain insight into the business of selling, and provided an open forum to bounce ideas off Garry and the other attendees. The day was well structured and followed a fluid path throughout the useful 'Sales Playbook,' and felt relaxed and informal, but provided a great learning platform. Thanks!"
Subscribe to our newsletter
By filling in your details and clicking 'Submit' you are consenting for FAB Solutions to send you marketing emails. You can unsubscribe at any time by clicking 'Unsubscribe' in any email received.