The Contact Centre Induction

The Contact Centre Induction

The Contact Centre Induction

Induction Support with our Quarterly programmes to help you plan and support your teams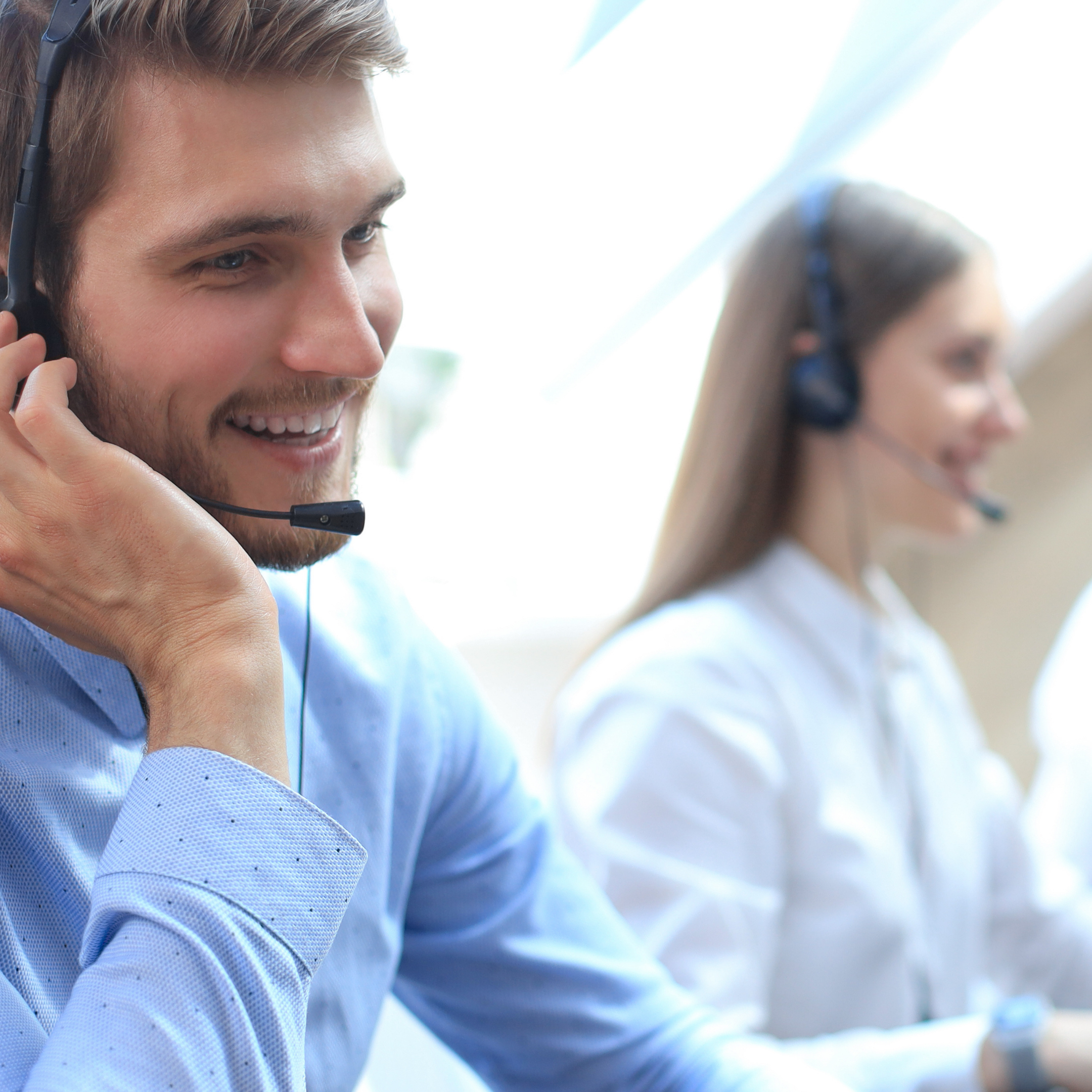 Our Quarterly Programmes cover the key topics you need across Leadership, Sales and Customer service – click on the image below to find out more…..
The Benefits of a Clear induction programme….
Improve Speed to competency
A clear induction programme increases your teams speed to competence which improves productivity, confidence and customer experience
Reduce Attrition
The onboarding experience for your teams within those first few months can be the difference between them staying with you long term and leaving in their probationary period
Quality Conversations
New and aspiring leaders need help, they don't just become leaders overnight after being promited, we can help develop their coaching & leadership skills to support their teams.
"Thanks Garry for the help and input this week! I would love to recommend Garry because our brainstorming/troubleshooting session was simply amazing! His logical and thought provoking approach really challenged me in a super positive way. I am now ready to tackle the problem and have been taught a different way to approach difficult situations. I will definitely be back for more Garry!"
Michelle P, Facilities Management
Subscribe to our newsletter
By filling in your details and clicking 'Submit' you are consenting for FAB Solutions to send you marketing emails. You can unsubscribe at any time by clicking 'Unsubscribe' in any email received.