Learning Management Platform


Learning
Management
Platform
Learning
Management
Platform

Easy, accessible and reportable online learning solutions

Learning and Development done for you!
FAB Solutions Learning Management platform: A full and flexible way to manage your team's learning and development. Simple, powerful and insightful.
> Intuitive branded platform
> Unlimited access to our entire catalogue
> Choose who gets which courses or categories
> Track all training (including events) in one place
> Real-time reporting
Why is FAB LMS Different?

Our courses aren't just about ticking boxes; they drive real change in your organisation
> Unique Design
Never Boring every title has it own unique visual style so every course feels fresh!
> Under 10 minutes
Complex topics are made short, simple and engaging with our modern approach to learning design
> Always up to date
Content is continually reviewed to make its accurate, relevant and grows with you
> Interactive
Built with the learner in mind, you can expect thought-provoking courses  every time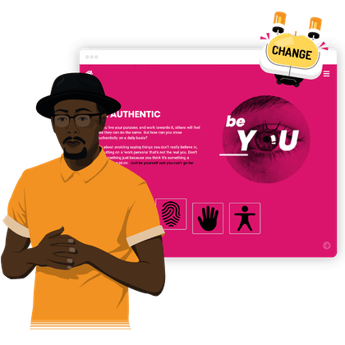 What course are available?

Flexibility and unrestricted access at your fingertips
Withing the platform you get unrestricted access to 100+ titles; everything you need to improve skills and rive cultural change. You can have total flexibility in choosing which learners can access which topics.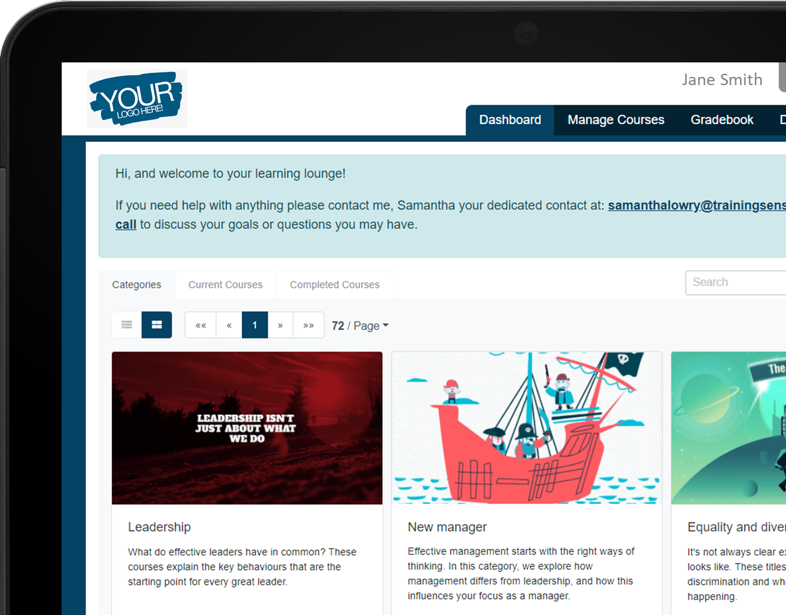 Choose from a growing list of popular courses:
Leadership
Sales
Equality & Diversity
Customer service
Management Essentials
Working together
Thinking skills
IT Skills and Security
Productivity
Mental health and Wellbeing
Governance
Health & Safety
Social responsibility
…And many more!

Real-time reporting and a monthly summary pack, with fascinating insights you can use that keep you in control & help you to understand usage, engagement, understating and completion of mandatory courses controlled and set by you.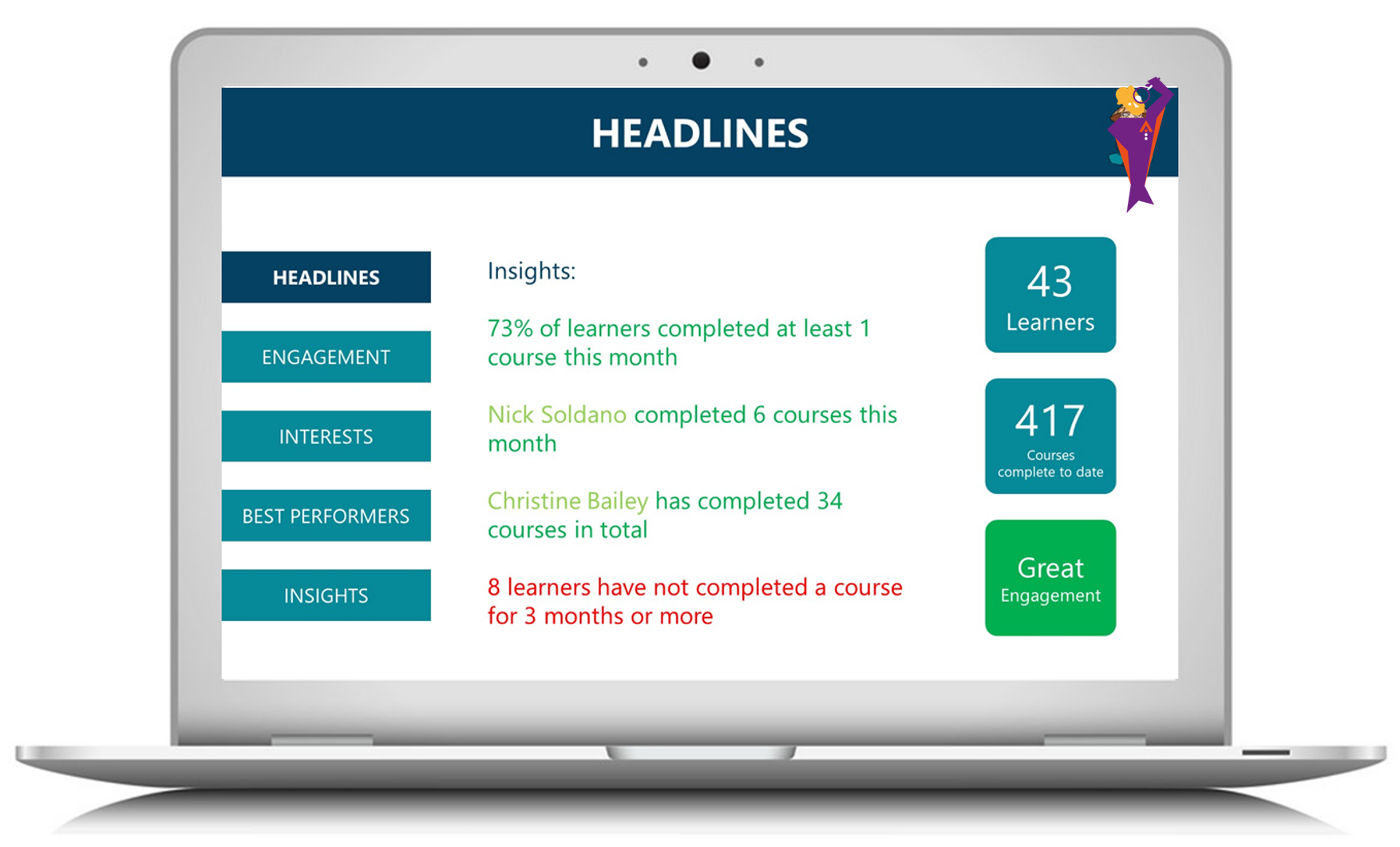 Understand what content is resonating with your agents and who in your team has performed the best to help decide where to direct your coaching efforts and build a plan to support them to perform at their very best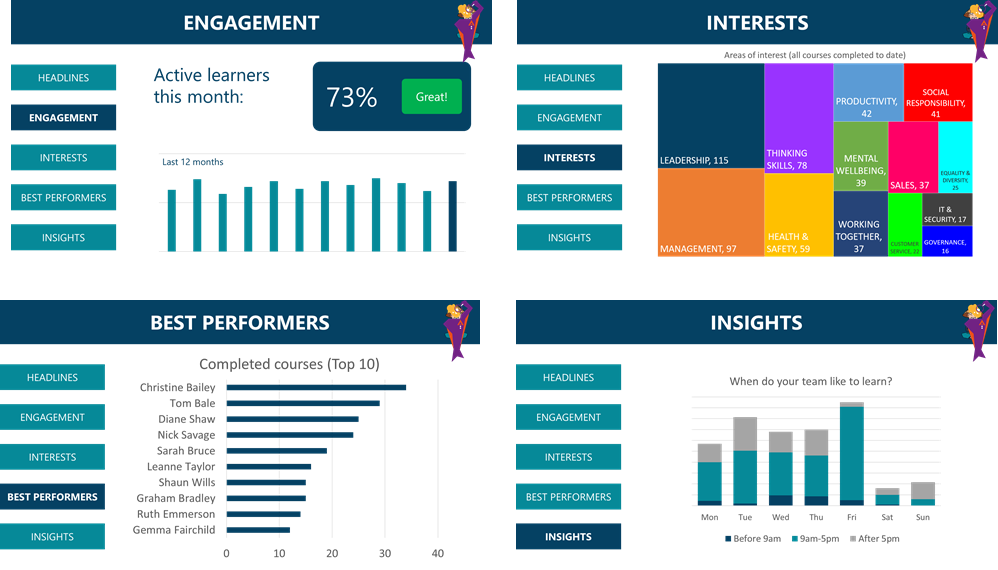 "The FAB Sales Workshop provided me with a great base to learn new techniques, gain insight into the business of selling, and provided an open forum to bounce ideas off Garry and the other attendees. The day was well structured and followed a fluid path throughout the useful 'Sales Playbook,' and felt relaxed and informal, but provided a great learning platform. Thanks!"
Get in touch today to gain access!
Get in touch today to gain access!
Subscribe to our newsletter
By filling in your details and clicking 'Submit' you are consenting for FAB Solutions to send you marketing emails. You can unsubscribe at any time by clicking 'Unsubscribe' in any email received.