Emotionally Intelligent Leaders


Emotionally Intelligent
Leaders
Emotionally
Intelligent
Leaders

Helping contact centre leaders manage themselves to effectively manage others

We understand how challenging the role of the contact centre manager can be our course instructors have worked in contact centres and managed contact centre operation so we have created a programme with 5 key modules which will help them become more effective leaders, the programme also comes with an emotional intelligence assessment to help leaders get a baseline of their own emotional intelligence levels before and after.
Suzy Couper combine her decades of coaching and emotional intelligence experience to help contact centre leaders understand how emotion management is the key to having a reliable, motivated team who produce consistently high results, be that sales or service delivery.
Garry the founder of FAB solutions helps bring this contact to life with practical experience of working and managing in contact centres for nearly 20 years. Together Suzy and Garry are a winning combination to help support contact centres leaders perform better and feel better.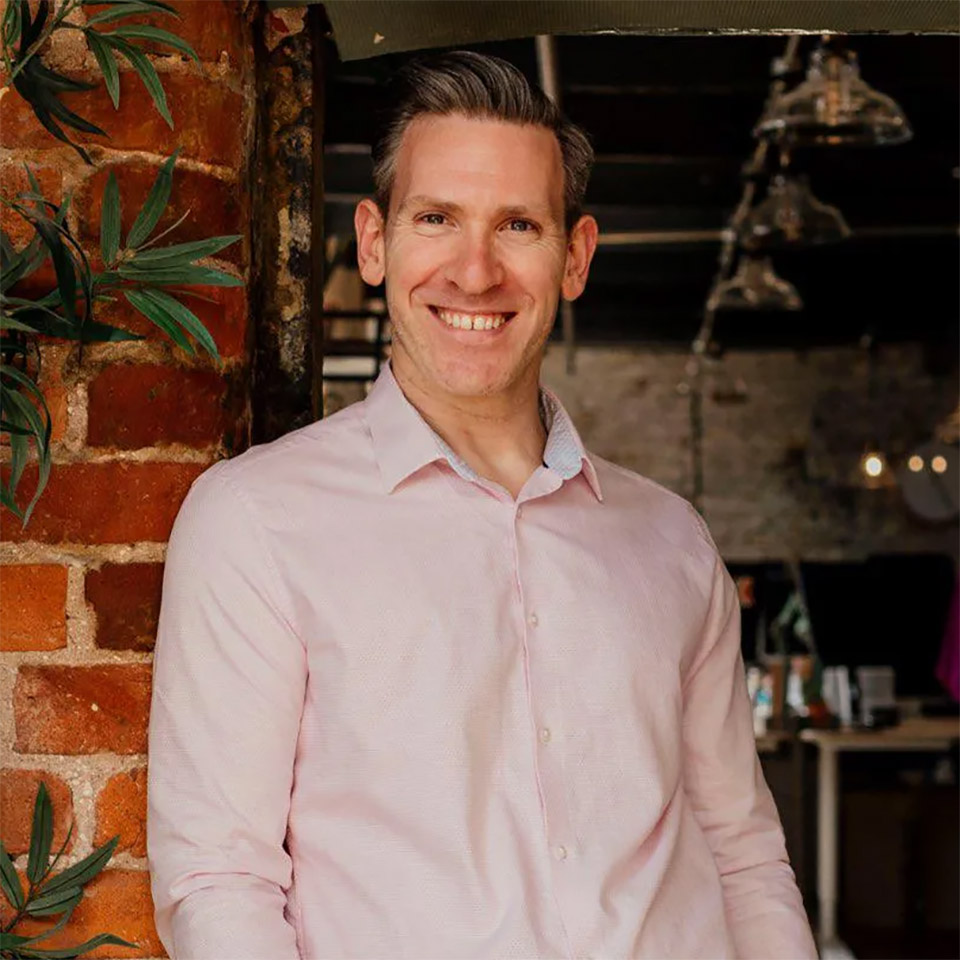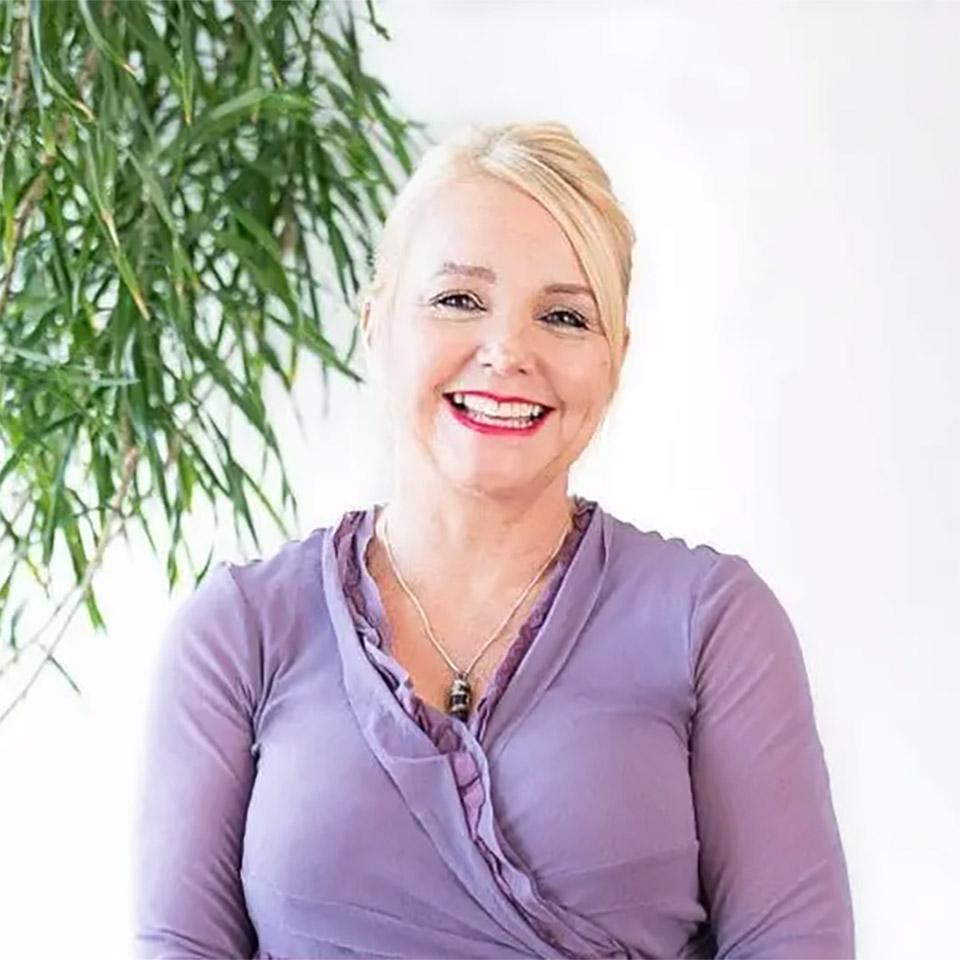 "The FAB Sales Workshop provided me with a great base to learn new techniques, gain insight into the business of selling, and provided an open forum to bounce ideas off Garry and the other attendees. The day was well structured and followed a fluid path throughout the useful 'Sales Playbook,' and felt relaxed and informal, but provided a great learning platform. Thanks!"
Workshop 1: Self-Awareness for Leaders

Management can be incredibly stressful. Typically, contact centre leaders get promoted into this role because they were a top performers. Very quickly they discover that developing people requires a different approach.
If this is you, please don't worry. So many managers talk of the exact same overwhelm. As always, everything starts with you. You can't change something if you are not aware of it. Without self-awareness, managers continue to make the same management mistakes.
Self- awareness is the first step towards improved management because understanding the emotions that come with the pressure will enable them to keep calm and stay focused and motivated so you can manage proactively.
In this workshop managers will gain an understanding emotion management is the foundation to gaining trust and respect from your team and how your sales team watch your actions more than they listen to your words.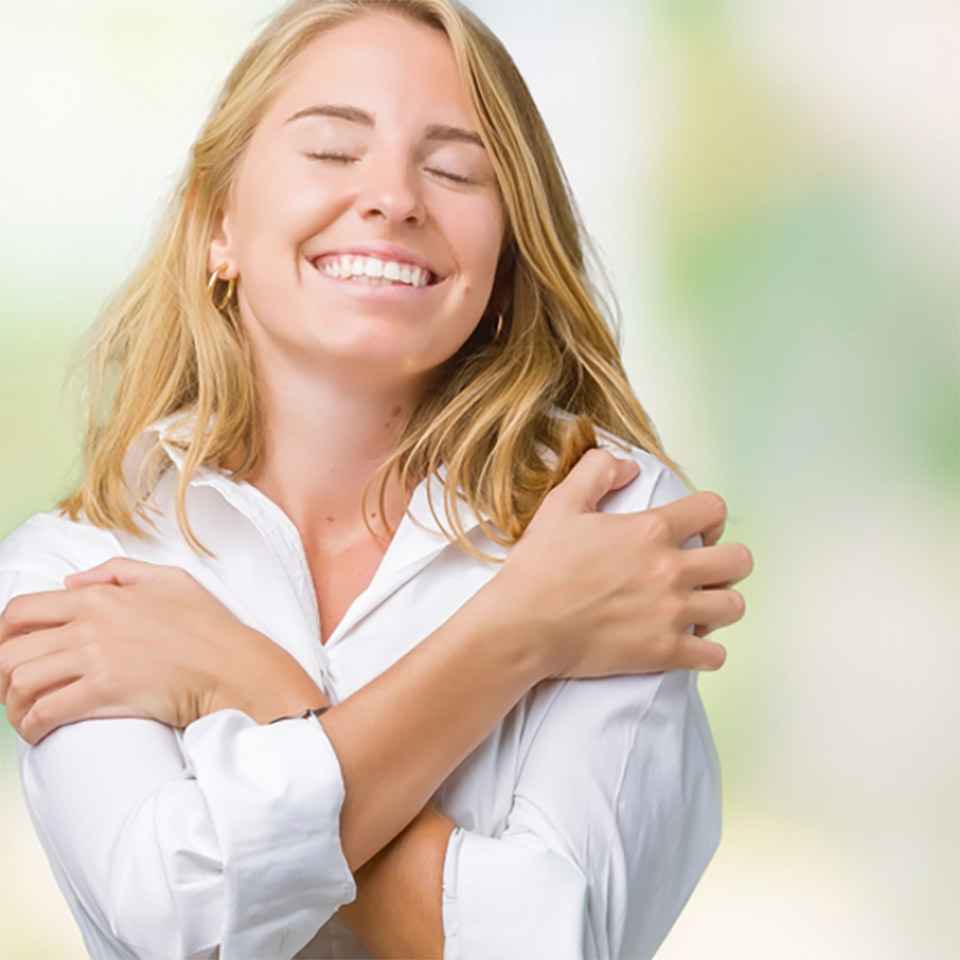 Workshop 2: Self-Management for Leaders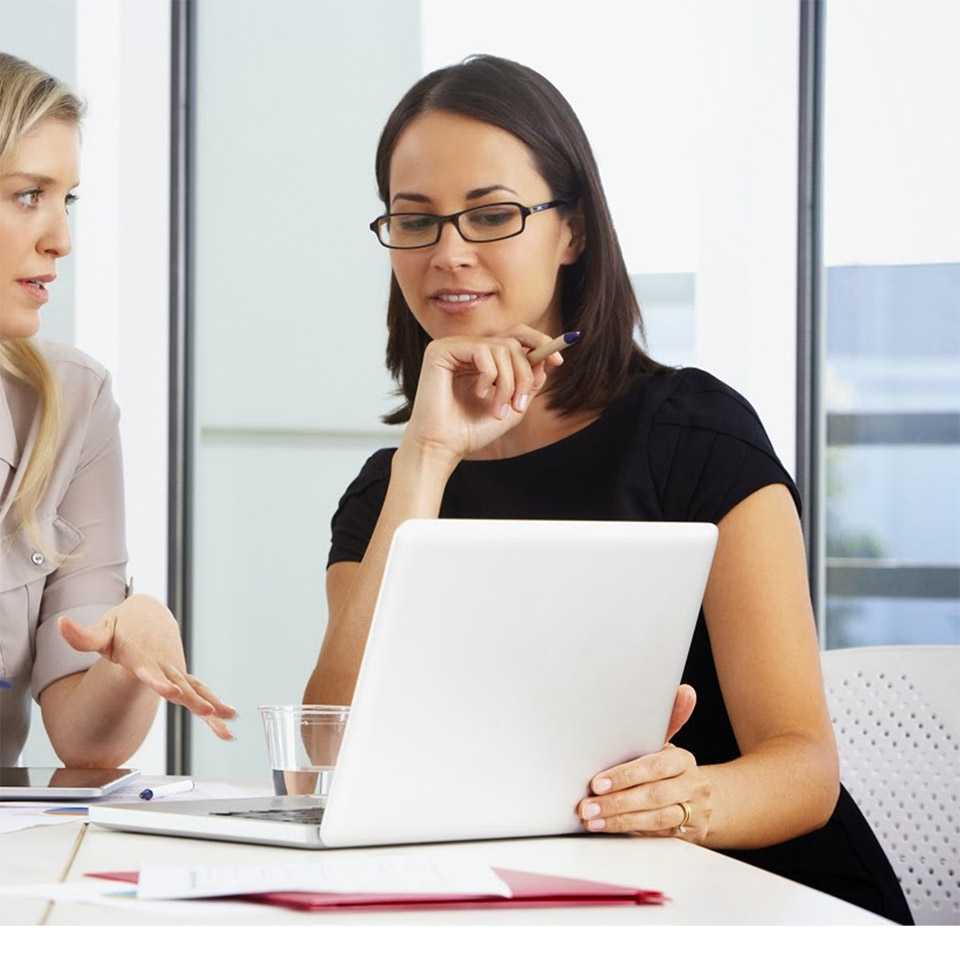 How are you showing up? Now that you have an awareness to your emotions, how are they transpiring in your management role?
Are you leading? Are you consistent, calm and in control? If not, this is where you will learn that you need to lead by example.
 Learn how to be congruent with your words and your action and see how this is how you build a team who respect you and trust you.
Learn strategies and get tools to be a role model of all you are teaching.
Workshop 3: Team Building & Relationship Management for Leaders

How to have better relationship with your team.
Learn how to form strong authentic emotional connections with your teams that accelerate trust by acquiring interpersonal, relationship, empathy, and rapport skills as part of your management.
Learn how active listening and being able to read verbal and non -verbal body language of your team.
Learn how to retain your skilled people and make sure they don't jump ship.
Improve your management conversations with empathy so they feel acknowledged heard and understood by you, they will be willing to work with you.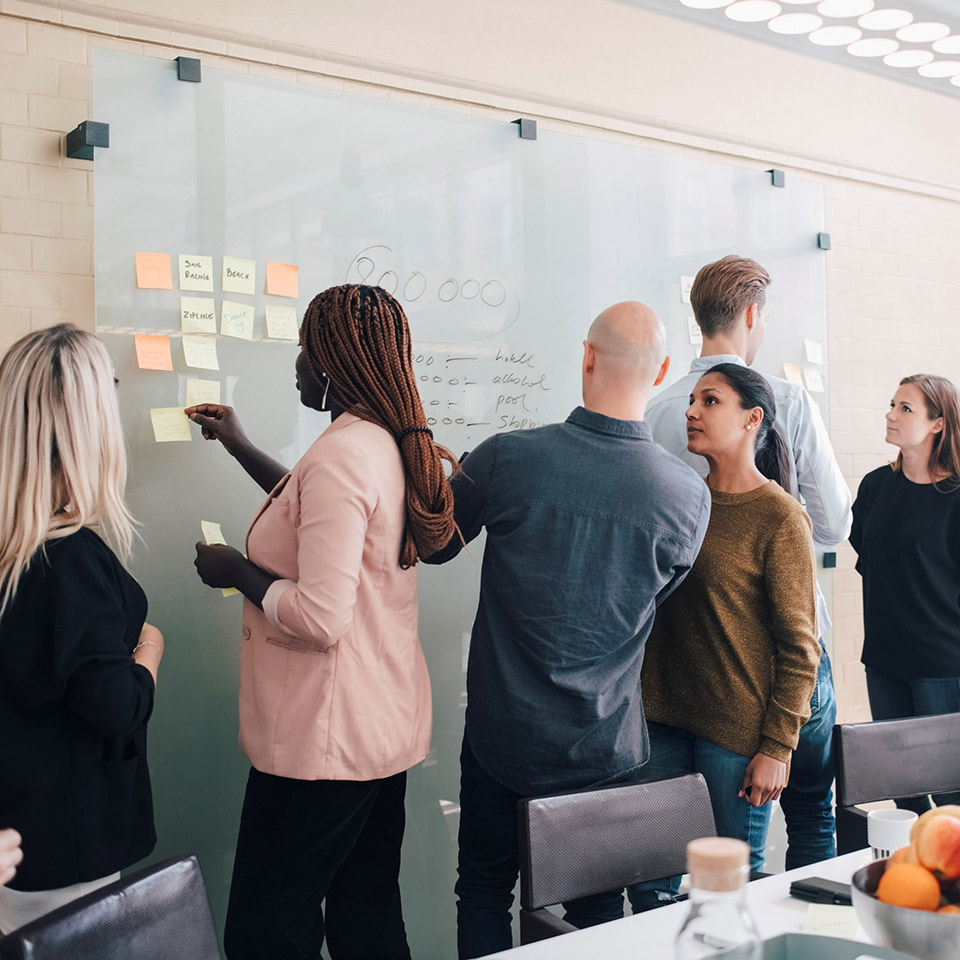 Workshop 4: Teaching & Coaching for Leaders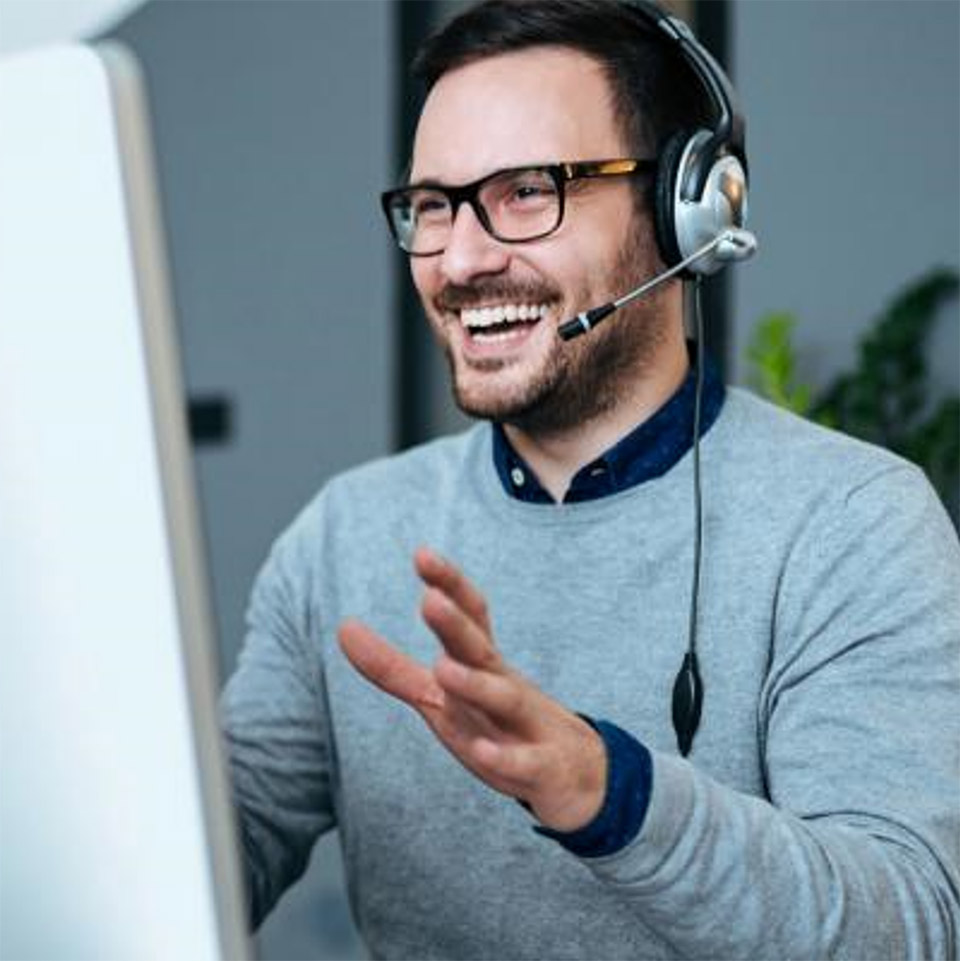 In this workshop learn how to incorporate emotional intelligence into your teams' daily plan. We will look at some crucial emotional skills that you need to teach your team and how to focus on planning.
Learn how to listen deeply and understand fully what the agent is really experiencing and coach rather than fix.
Learn how the power empathy will open conversations and work on the right problems together.
Workshop 5: Managing Stress & Problem Solving for Leaders

This workshop equips managers with a deeper understanding on how stress impacts management results. Participants will learn how to manage stress better so that they can stay in control and prevent burnout.
By recognising the physiological impact of stress on a body, the participants will learn how a to decrease stress by learning key stress management strategies.
Reducing stress impacts and improves focus, energy, happiness When you are stress free, you can think more clearly and apply critical thinking, negotiation, and problem-solving skills which you can use as part of your management style.
 Learn key stress management strategies and gain a sense of control by focusing on the positives which you can teach your team.
Some of these strategies will be around understanding how to use perspective, humour, and optimism in your management role.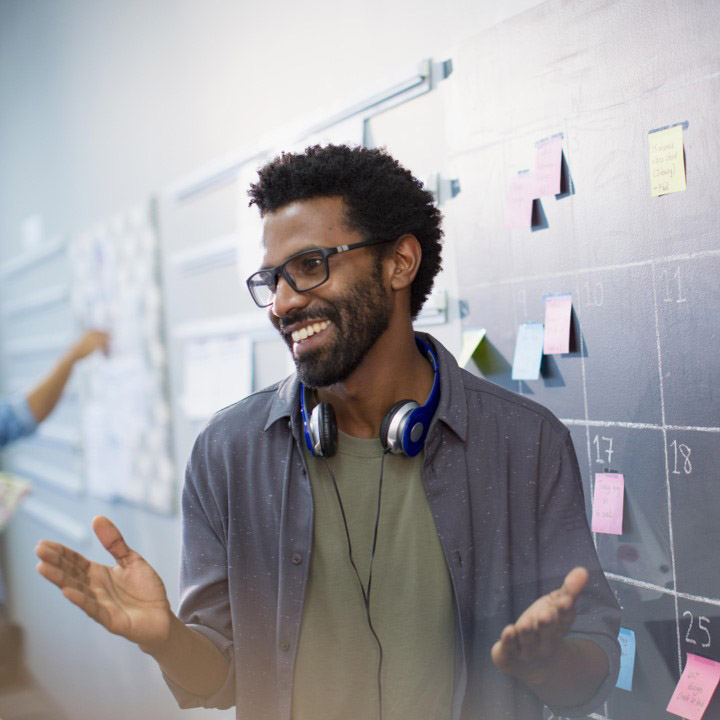 Book onto a workshop today!
Book onto a workshop today!
Subscribe to our newsletter
By filling in your details and clicking 'Submit' you are consenting for FAB Solutions to send you marketing emails. You can unsubscribe at any time by clicking 'Unsubscribe' in any email received.