5 Levels of Leadership

5 Levels of
Leadership

5 Levels of
Leadership

Unlocking Leadership Potential

Unlock Your Leadership Potential
This workshop will use an innovative and creative approach to leadership development, fusing learning with the enduringly popular escape room format. This is the first leadership course of its kind and is designed to improve your team's ability to work together through a challenging on-site activity which will bring the theory to life.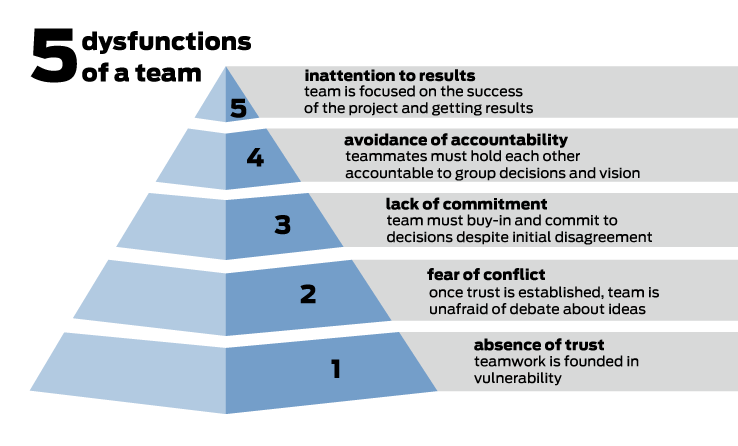 "Garry brings infectious energy and passion to everything, and does it with a  smile. Would love to team up together again at some point in the future."
Ben S, Consultancy team Manager
Unlocking Leadership Potential
In order for leaderships skills to really embed and take effect in your organisation, you need to make sure that the theory is put into practice and this is how our programmes are delivered, we use workshops and follow up boosters to embed learning and we help you bring this to life with group coaching and individual tasks to allow the delegates to really apply their learning.
We know team work is crucial which is why this programme looking at the Lencioni "5 dysfunctions of a team" is a great way to allow your team to consider how they could work more effectively?
Understanding your team
5 Dysfunctions Questionaire
Getting a team to really perform isn't always easy. With so many different character types, beliefs and ways of working, getting everyone working together well can be a hard job – but it is what an effective team leader needs to do.
Strategic thinking
It has long been known and demonstrated that the feeling of being out of control is a stress generator. Any activity therefore, that helps teams to understand current and future changes (both actual and potential) and invites them to plan to mitigate or avoid them, help team morale, engagement and productivity.
Building the Purpose, Mission and Vision
Creating a shared sense of team purpose engages and focuses a team. Purpose has been shown to be one of the 3 most powerful things in self-motivation – helping your team members to bring their very best to work every day
Leaderships and culture – creating highly engaged employees
Building a trusting and respectful environment
Trust is one of the critical building blocks to developing a high performing team, here we explore how we build this as a team and what's important.
Problem Solving and self awareness
A key element of becoming a high performing team is focusing on your development as a team and individuals. To know where to focus, a good level of self-awareness is essential
Get to know me and create Interdependent culture
Any team who are coming together for the first time need to spend time getting to know each other as individuals – what's important to them, what strengths are they bringing to the team, what motivates or frustrates them
Goal setting and delegation
Assigning roles in your teams
A lack of clarity and accountability can be key contributors to an ineffective team. This often results in teams being under pressure and working in a stressful environment. As such the work produced is often of a lower standard, if it is produced at all
Getting the most out of your team
High performing teams are those that are able to share thoughts openly through change, supporting each other and navigating through change to achieve greater performance
Goal setting and evaluation
In recent employee surveys, 1 in 3 employees stated that they did not have challenging performance goals. High performing teams have a clear sense of direction for the longer term, and understanding of how the work of each team member helps to achieve that
Includes:
Lencioni Diagnostic
Workbooks
Pricing
We offer bespoke ways to bring this to life for a full proposal please contact us via the Contact Us page
Get in touch to book now.
Get in touch to book now.
"I've recently undertaken a full assessment of my business with Garry at FAB Solutions. I can't really put into words just how useful the meeting was, he analysed every part of my business in detail and then helped me set up a plan for my business going forward which would ensure long term success. He really was Forensic About my Business! Thanks so much Garry."
Jack H, Freelance Photography
Subscribe to our newsletter
By filling in your details and clicking 'Submit' you are consenting for FAB Solutions to send you marketing emails. You can unsubscribe at any time by clicking 'Unsubscribe' in any email received.