Contact

Contact

Contact

We are experienced Contact Centre Consultants

Where does your contact Centre need more support? We offer consultancy, Contact centre training and leadership development that can be customised to your needs.
Experienced operational and customer focused consultancy to help your contact centre become more efficient, more effective and ultimately more profitable.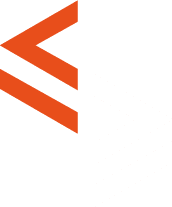 "Without Garry's help I wouldn't be where I am now. After finding out I was being made redundant I felt lost and anxious. Garry went above and beyond to help get my profile out there, helping me set up a LinkedIn account and always being there to give me advice. Thanks to his advice and support I had 2 job offers in a matter of weeks. I am now back in work and looking forward to a bright future. I can't thank him enough."
Jade B, Customer Service (Healthcare)
Subscribe to our newsletter
By filling in your details and clicking 'Submit' you are consenting for FAB Solutions to send you marketing emails. You can unsubscribe at any time by clicking 'Unsubscribe' in any email received.