Emotionally Intelligent Customer Service


Emotionally Intelligent
Customer Service
Emotionally
Intelligent
Customer
Service

Helping your customer service agents understand themselves to connect with you customers better

We understand how challenging the role of the Customer service advisor is and how challenging the conversation can be from complaint handling to highly sensitive and vulnerable customers, our programme is designed to give you all the skills you need to master this and elevate your customer service experience.
Suzy Couper combine her decades of coaching and emotional intelligence experience to help your  teams understand how emotion management is the key to having great customer conversations
Garry the founder of FAB solutions helps bring this to life with practical experience of working in contact centres for over 20 years across both regulated and non-regulated environments. Together Suzy and Garry are a winning combination to help support your customer service team perform better and feel better.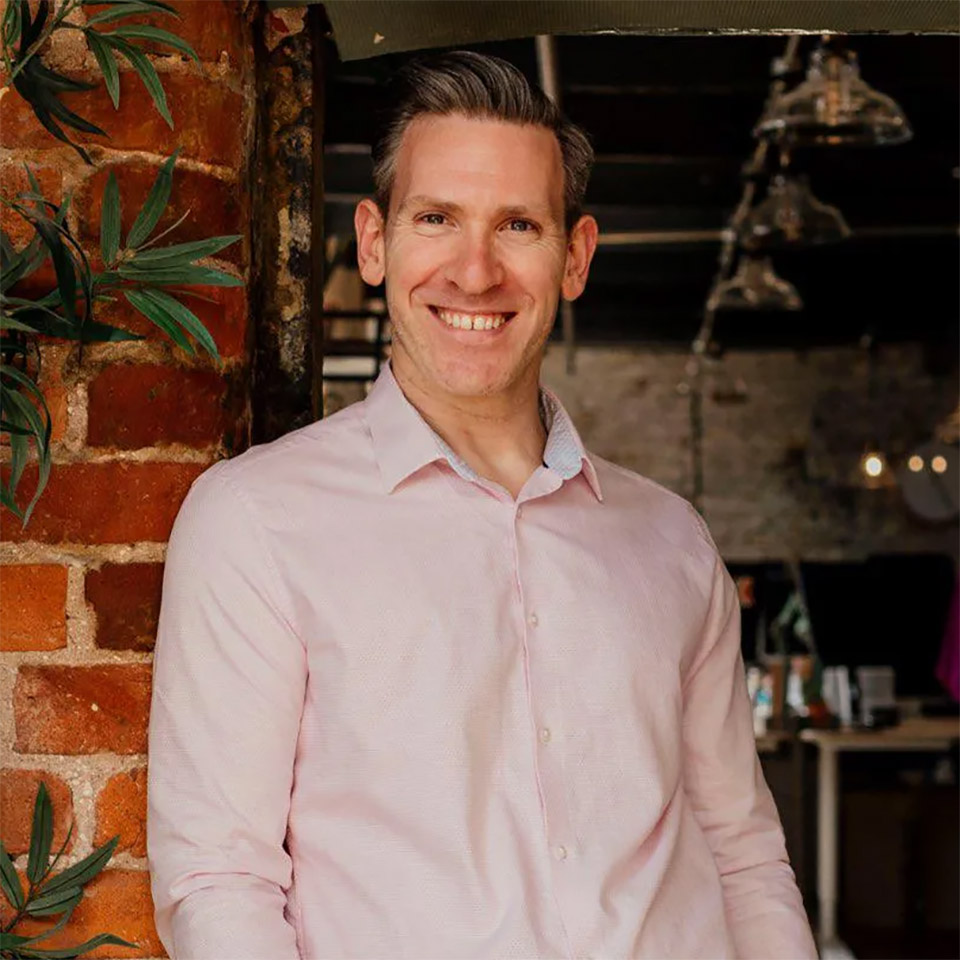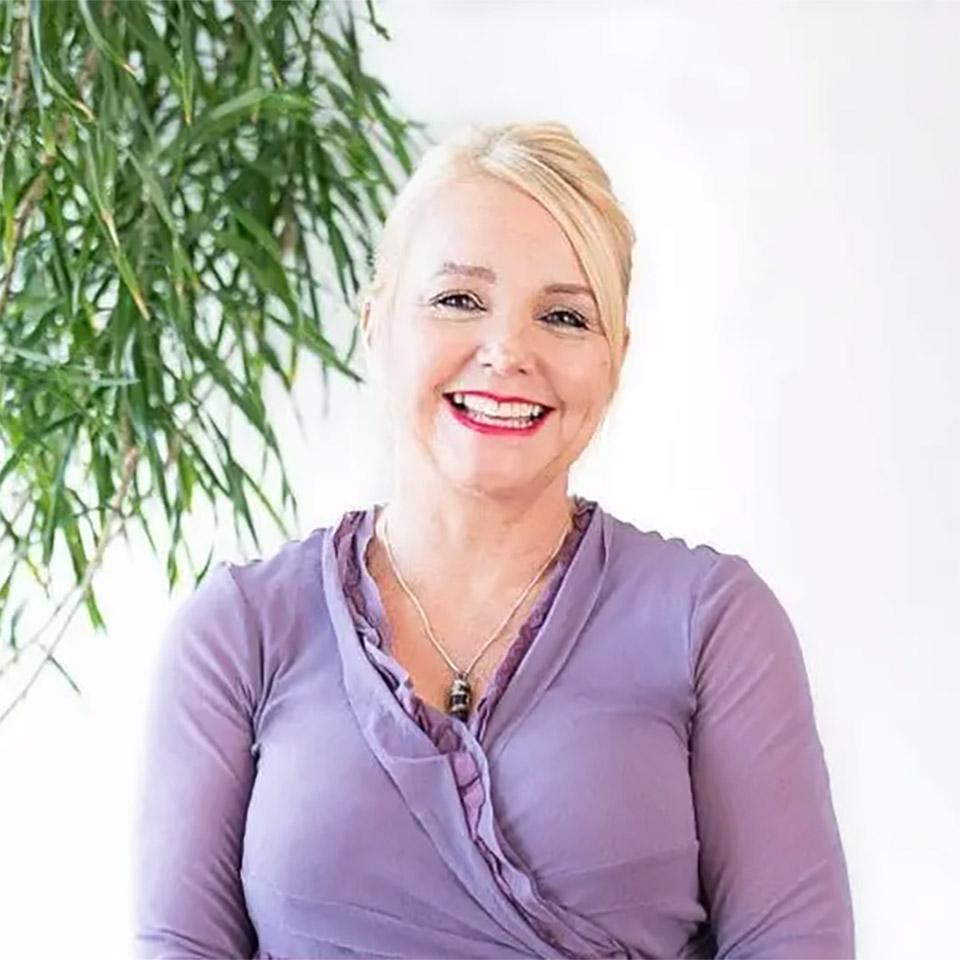 "The FAB Sales Workshop provided me with a great base to learn new techniques, gain insight into the business of selling, and provided an open forum to bounce ideas off Garry and the other attendees. The day was well structured and followed a fluid path throughout the useful 'Sales Playbook,' and felt relaxed and informal, but provided a great learning platform. Thanks!"
Workshop 1: Self-Awareness for Customer Service Success

When you know better you can do better. Without self-awareness, customer service reps continue to make the same mistakes rather than learning from them. Self-awareness is the first step towards improved service delivery because understanding the emotions that come handling sensitive and demanding customer conversations will enable them to keep calm and stay focused and motivated so they can deliver great customer outcomes.
In this workshop participants will gain an understanding of the power of accountability and see how victimhood impacts self-confidence. We will look at what stories you are telling yourself and how this impacts your mindset and your results?
Self-aware Customer Service reps understand their moods and recognise the impact moods can have on the customer and their own performance. This awareness helps them connect and relate to customers and colleagues better.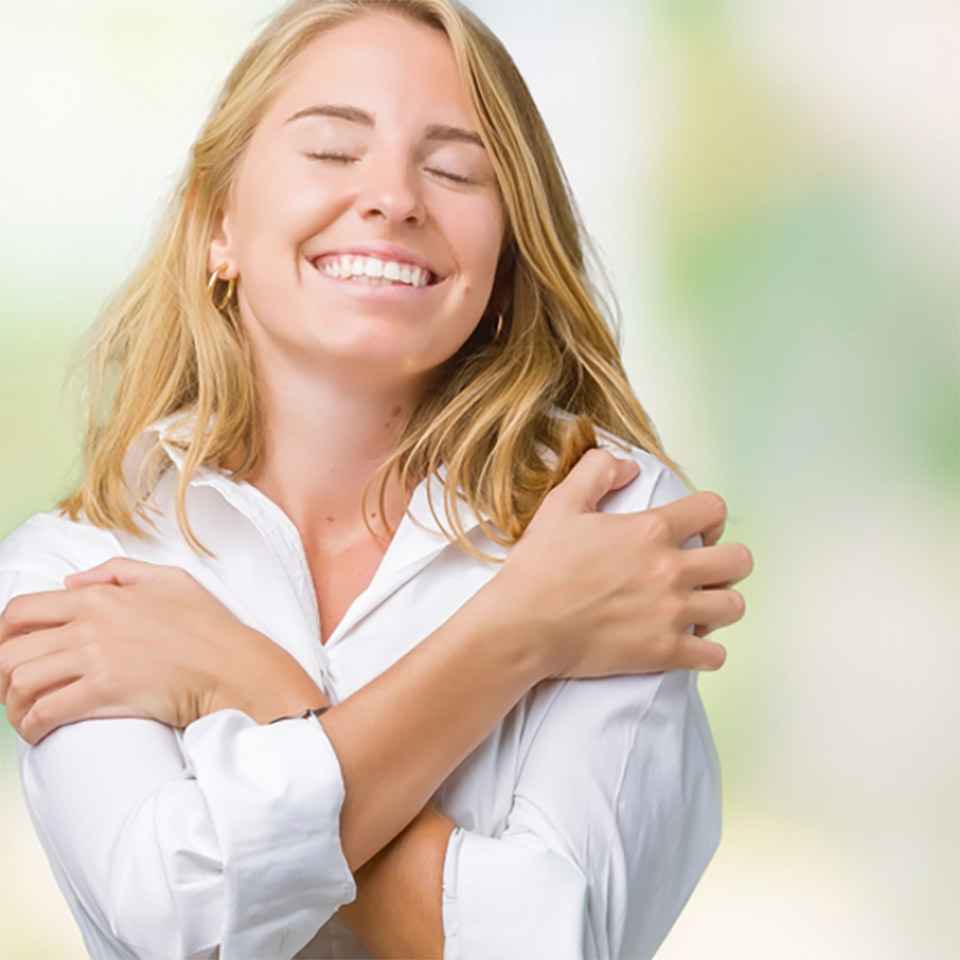 Workshop 2: Self-Management for Customer Service Success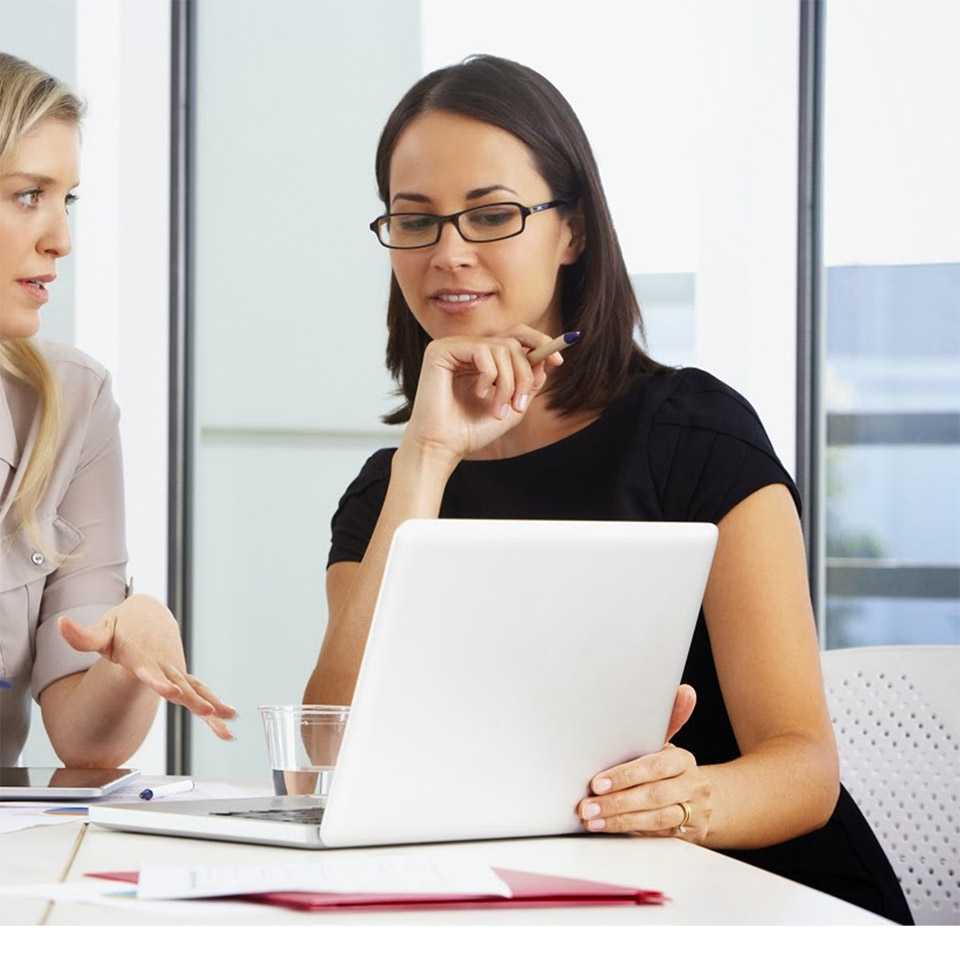 How to keep calm, motivated and focused.
In this workshop we will build on self-awareness and learn how to regulate and manage emotions when working in a high volume demanding call centre environment with stressful situations.
Harnessing the skills of emotions management means you can keep in control of the conversation and use effective communications and influencing skills that you have been trained to use.
This workshop covers the neuroscience of communication and helps your customer service agents understand the most basic, yet powerful thing about our brain.
Learn how to stay in control and think before you speak. Emotional Expression, Assertiveness, and Independence skills are all helpful in getting your Service reps handle your customers confidently and clearly in most if not all situations using Emotional management techniques.
Workshop 3: Empathy & Relationship Management for Sales Success

How to increase retention through relationship management.
Learn how to form strong authentic emotional connections that accelerate trust by acquiring empathy, and rapport skills.
Learn active listening skills and how to recognise both verbal and non -verbal clues during customer conversations.
This workshop looks how to create collaborative conversation with your customers so they feel included in the conversation and the solutions accelerating trust and increases your client retention and their likelihood to recommend you
Learn how to use empathy in all situations including objection handling, diffusing, and managing unhappy client situations, as well as how to use influence and negotiation skills in difficult conversations. People don't care what you know, until they know that you care.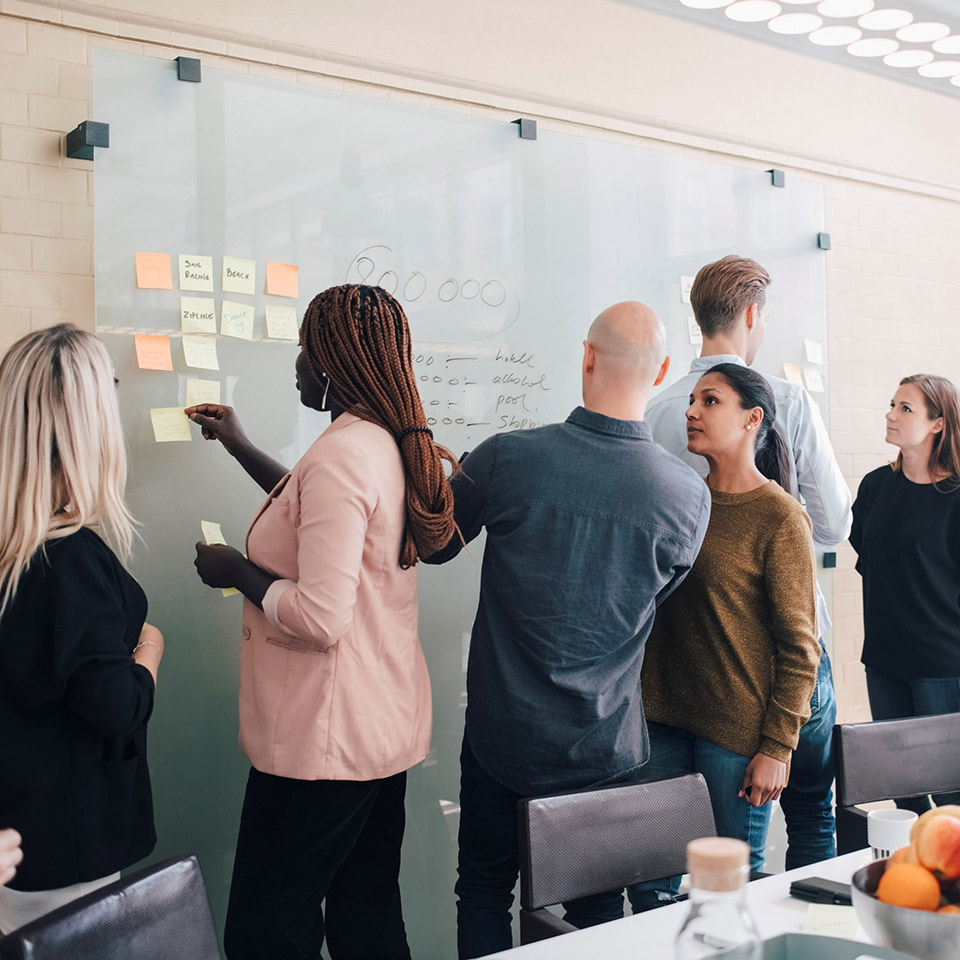 Workshop 4: Planning & Prospecting for Customer Service Success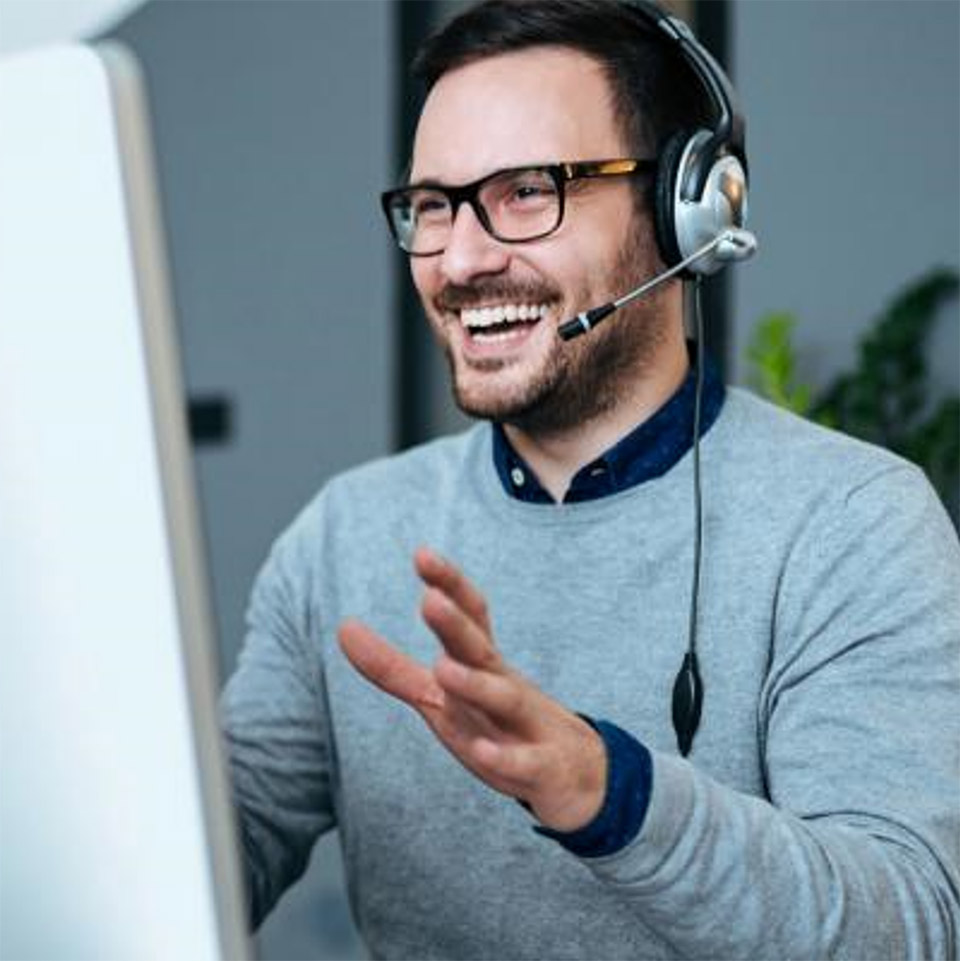 In this workshop participants will learn how to incorporate emotional intelligence into their roles to help them plan and juggle competing priorities and customer demand.
Learn how to harness impulse control so that you can stay focused on task and balance all the different task and activities that you need to for your customers.
In this workshop we will also look at how you can stay in control of the conversation and gather ALL the information, listen deeply, and understand fully what the customers challenge and problems are before jumping into solution solving.
We cover productivity tools and skills to help you manage your day. Plan your work and work your plan.
Workshop 5: Managing Stress & Problem Solving for Customer Service Success

How to remain optimistic and bounce back from setbacks. This workshop equips customer service agents with a deeper understanding on how stress impacts our performance.
Participants will learn how to manage stress better so that they can stay in control and prevent burnout and absenteeism.
By recognising the physiological impact of stress on a body, the participants will learn how a to decrease stress by learning key stress management strategies. Reducing stress impacts and improves focus, energy, happiness. When you are stress free, you can think more clearly and apply critical thinking, negotiation, and problem-solving skills.
Learn key stress management strategies and gain a sense of control by focusing on the positives and through the understanding how to use perspective, humour, and optimism. Lighten pressured situations and enjoy your job!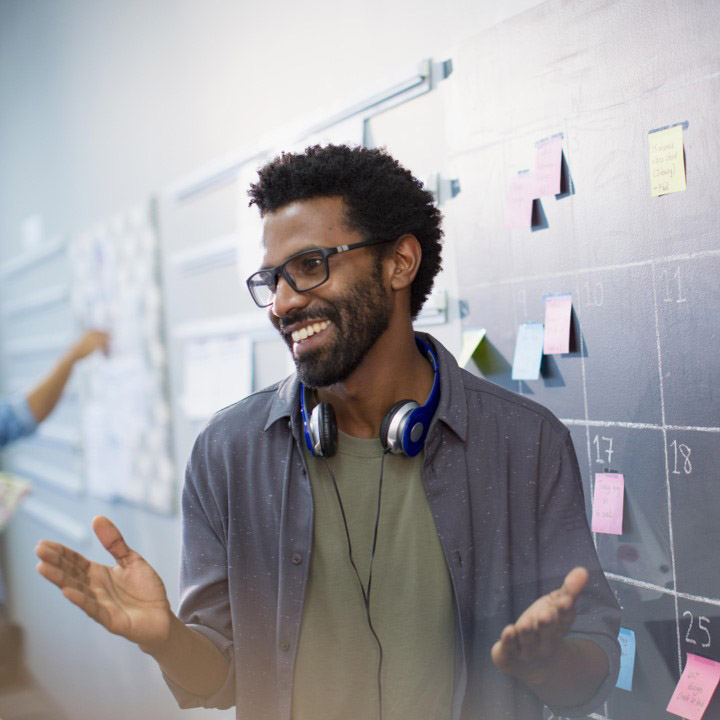 Book onto a workshop today!
Book onto a workshop today!
Subscribe to our newsletter
By filling in your details and clicking 'Submit' you are consenting for FAB Solutions to send you marketing emails. You can unsubscribe at any time by clicking 'Unsubscribe' in any email received.