Outsourced Solutions


Outsourced
Solutions
Outsourced
Solutions

Inbound and Outbound Acquisition

Generating quality sales that stick around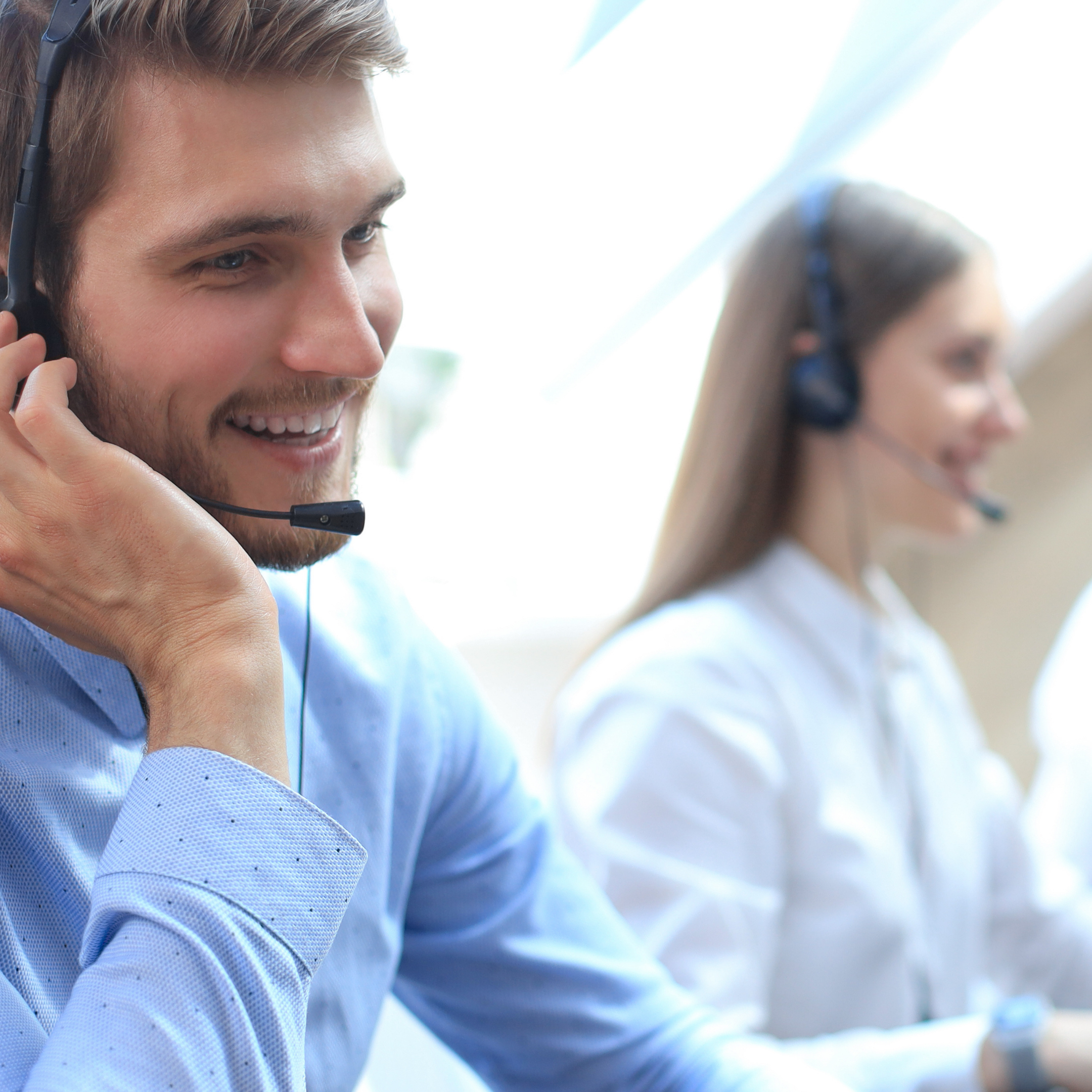 Generating sales for the sake of sales isn't enough, we want to generate sales that stay customers for the long term, finding the right customer and nurturing them through the sales process with clear contact strategy and an omni channel approach can increase conversion and performance.
Sales is the lifeblood of the contact centre, we know it requires high energy, persistence and clear oversight and management which is where FAB Outsourced Solutions has a wealth of experience across both in bound and outbound contact methods.
Inbound and outbound sales are two very different sales processes and we ensure we find the right people for your campaign so they'll deliver the best results possible. We use a clear and proven contact strategy for your outbound campaign segmenting data and using continuous improvement to refine the campaign performance.
For Inbound sales campaigns our aim is to exceed your internals teams performance and we use our 7 Step consultative sales process, specifically designed by FAB to increase conversion and shorten your sales cycles 
Our approach in 4 simple steps?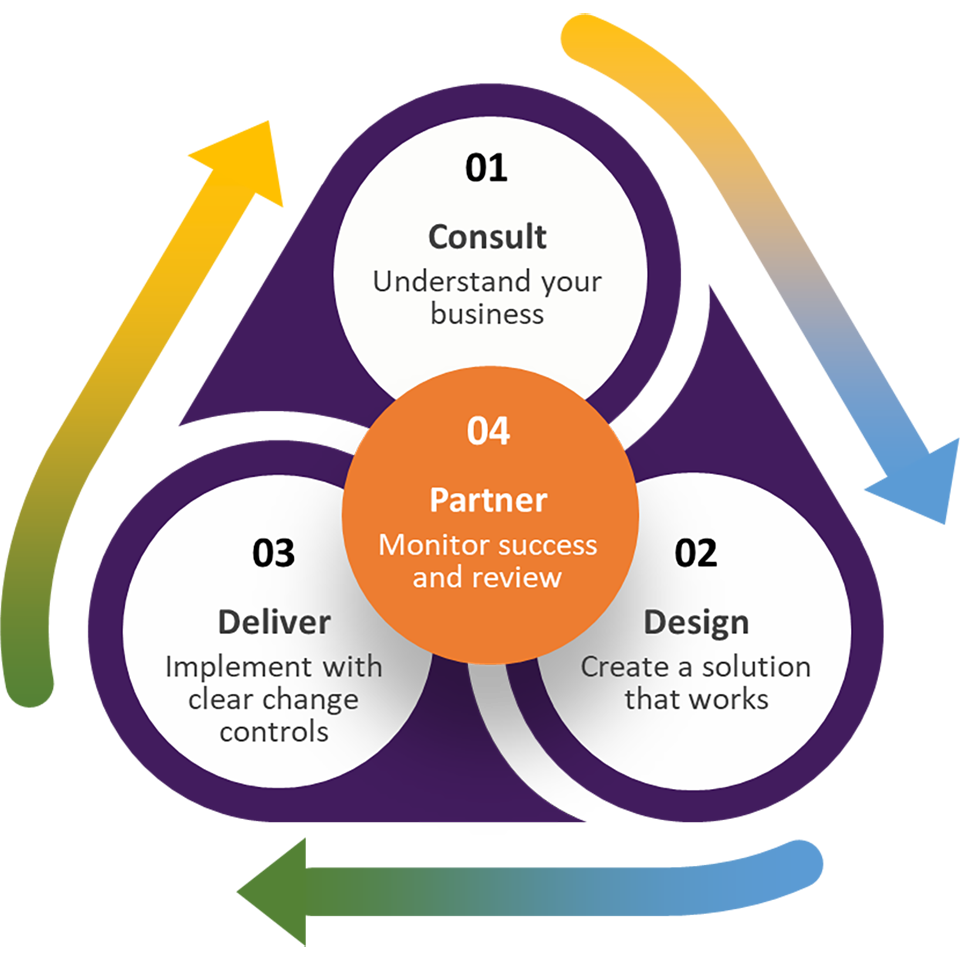 Outbound Sales is one of the toughest jobs in sales and we like to make it easier with our stages of outbound contact model, we help you shape the strategy based on your data, how often we should be calling them, what's the next best contact, what's the best time to dial and what's the lead to call and follow up on with the best chance to convert so you can plan your sales forecast to the letter.
We analyse data and reporting on a granular level coaching around disposition outcomes and short calls to maximise performance of agents and provide you with extra insight on all our disposition outcomes for every record so you can see competitor trends, future renewals and reasons why customers say no. This is layered with strong performance focus, structured sales training and coaching support.
Sales strategy and Sales Optimisation
Step 1 – The first part of the process is to understand and map out your sales process and understand what makes your product and your service difference, we then partner with you to refine your existing scripts or create new ones so we have a consistent framework for your sales campaign.
Step 2 – Technology is a critical element and using outbound technology like diallers to automate the dialling process is a standard part of our outbound dialling process and leveraging CRM solutions either your onw inhouse or our internal systems helps us ensure that sales are followed up and outcomes are reportable
Step 3 – Sales coaching, our teams are skilled coaches and we ensure that all of our agents handling your sales are quality assessed and coached on a regular basis ensuring the highest standards and quick intervention for performance calibration.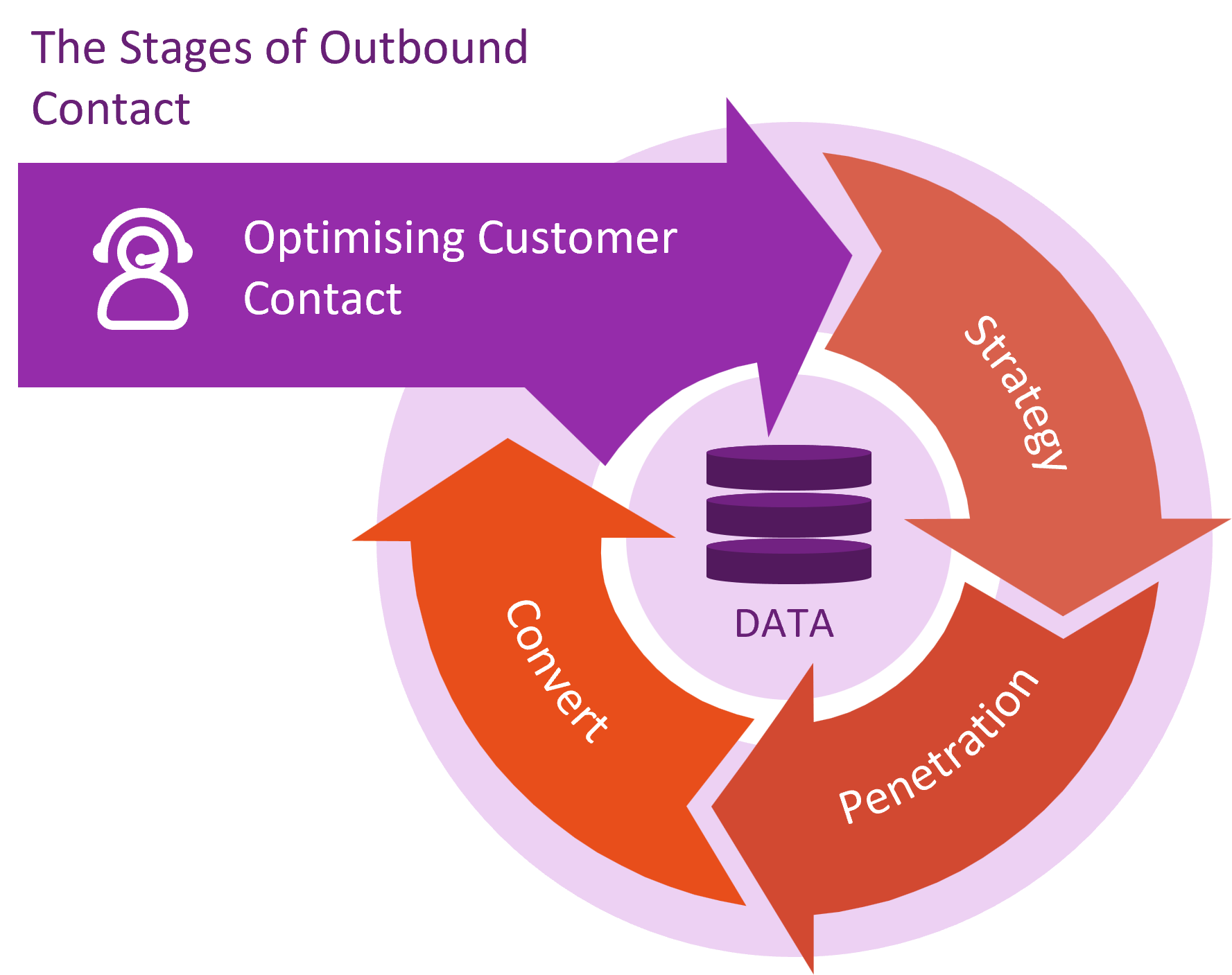 We are specialists in inbound and outbound customer contact, its at the heart of our business and we look at your campaign with a view to improving process and performance leveraging automation, technology and training to ensure we deliver so to get started 
Tell Us a little bit more about your requirements here.
Decide on when you need your resource to start.
Schedule a call to agree an approach here.
Complete our Outsourcer questionaire by clicking on the link!
Book onto a workshop today!
"The FAB Sales Workshop provided me with a great base to learn new techniques, gain insight into the business of selling, and provided an open forum to bounce ideas off Garry and the other attendees. The day was well structured and followed a fluid path throughout the useful 'Sales Playbook,' and felt relaxed and informal, but provided a great learning platform. Thanks!"
Subscribe to our newsletter
By filling in your details and clicking 'Submit' you are consenting for FAB Solutions to send you marketing emails. You can unsubscribe at any time by clicking 'Unsubscribe' in any email received.