Contact Centre as a Service

Contact Centre as a Service

Contact Centre
as a Service

Contact Centre as a Service provides great solutions that enable you to run your contact Centre from anywhere you like creating a flexible, efficient and highly engaged workforce.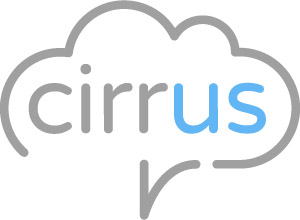 Get in touch to request a demo.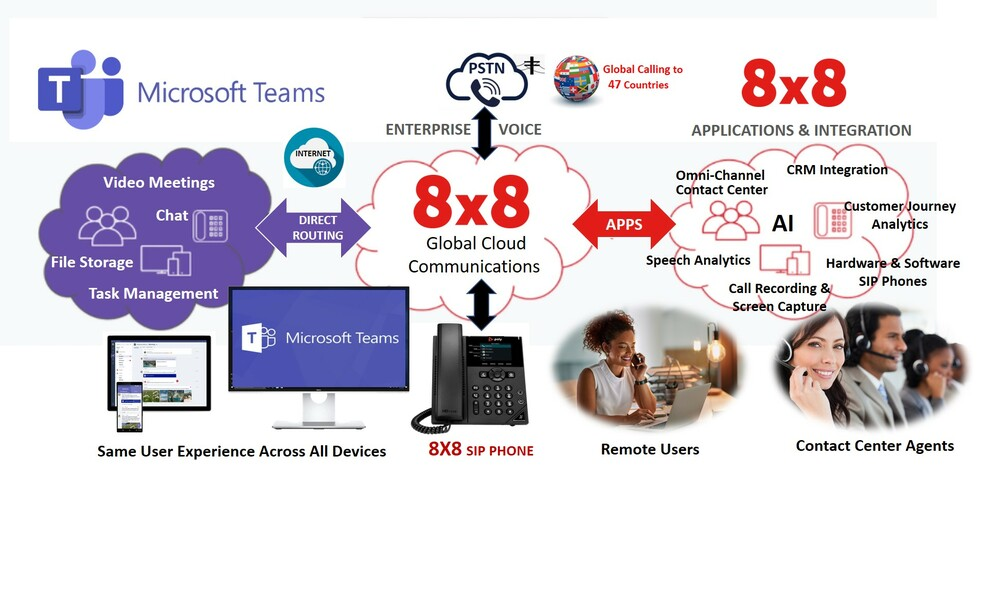 With the ever changing environment and customer expectations increasing it's even more important to explore new ways to allow our customers to interact with the Contact centre. Contact solutions are continuing to evolve including Omni Channel Technology platforms, but the benefits don't end there.
Boost agent and employee engagement, collaboration, and operational effectiveness for customer success.
Ensure productivity and support work-from-home agents with a unified toolset that eliminates app confusion.
Design better experiences with support for all channels and proactive, AI-powered self-service options for today's digitally connected customers including:
Interactive Voice recognition (IVR)
Omni Channel solutions
Predictive Dialer
Remote working solutions
Call & Screen Recording
CRM and CRM Integration
Secure Payment Processing
Live chat/Web Chat/Social channels

Workforce Management

Quality Management Systems

Single Layer Platform 

Back Office and Front Office Solutions
Get in touch to request a demo.
"As the owner of an SME within the financial services sector, I wanted to work with someone who understood how to deliver a great customer experience in a regulated environment. I was introduced to Garry as an expert in sales and service training and coaching techniques. From our first conversation I was impressed with Garry's knowledge, enthusiasm and ideas. He was able to flex around our business needs both in terms of content, timescales and budget which was critical. His training and coaching sessions were always full of energy and interactive, and he also provided ongoing call reviews and coaching, which were critical to upskilling the team. I look forward to working with Garry again and would have no reservations recommending him."
Subscribe to our newsletter
By filling in your details and clicking 'Submit' you are consenting for FAB Solutions to send you marketing emails. You can unsubscribe at any time by clicking 'Unsubscribe' in any email received.