Technology Partners

Technology Partners

Technology
Partners

Partnering with proven technology providers

We partner with proven technology providers to help ensure you implement technology that is right for your business and enhances your customer experience.
We support you to find, implement and embed technology that will help take your business to the next level.
Technology can act as a great enabler for delivering Operational excellence and great Employee Experience, which when combined can deliver an outstanding Customer Experience.
Contact centre agents typically balance anywhere between 8-12 different systems every day and are Super Agents, what's required of them is phenomenal and poor, clunky technology can seriously hinder their ability to provide great service to your customers. We want to make sure the technology they use is fit for purpose and that the right solutions are in place, which is why we have some key partners to help us do this along the way,take a look at some of our partners from Knowledge Management, Omni Channel telephony and Speech Analytics we have some essentials for every Contact Centre.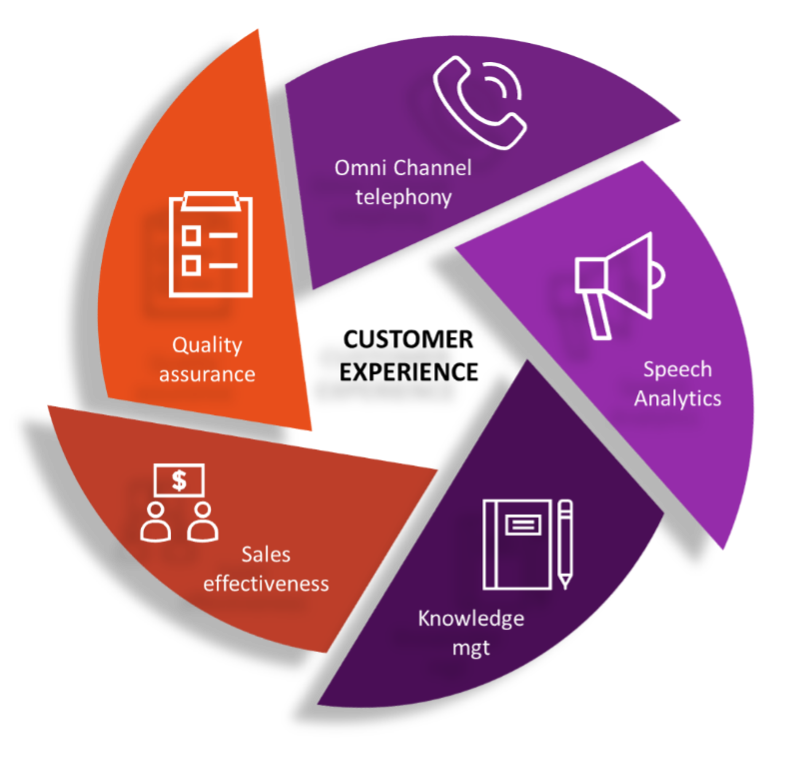 Get in touch to book now.
Get in touch to book now.
"Garry has an incredible talent in helping create structured frameworks. So much so, that he managed to get things out of me that I did not yet know myself! He helped devise 6 Session plans for me to use as a step by step process to run my workshops in. His logical, sequential approach really helped me feel confident and able to run my workshops in a professional, structured way. I recommend Garry wholeheartedly."
Suzy C, Sales Skills Accelerator
Subscribe to our newsletter
By filling in your details and clicking 'Submit' you are consenting for FAB Solutions to send you marketing emails. You can unsubscribe at any time by clicking 'Unsubscribe' in any email received.